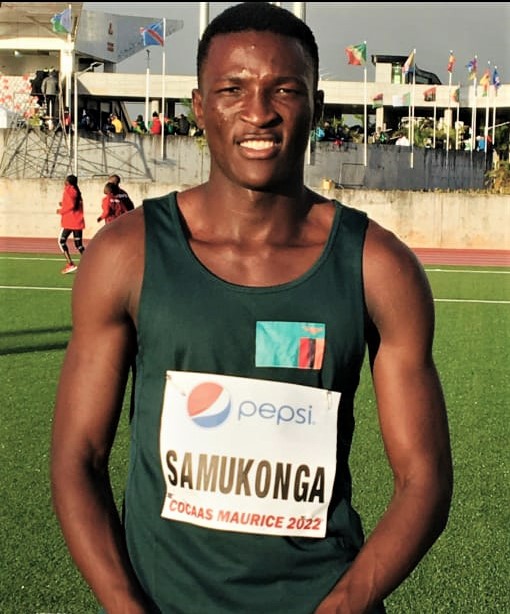 Greetings GCI family,
The Zambian church is excited and humbled to have raised an African Champion! Muzala Samukonga won a gold medal in the 400 metre event at the 2022 African Championships in Mauritius in June. He also won a gold medal at the 2022 Birmingham Commonwealth Games, finishing in 44.66 seconds in the 400 metre race.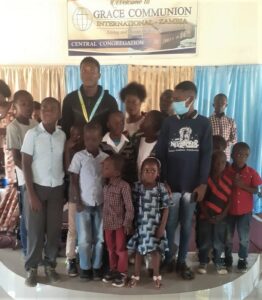 Muzala, age 19, is the first born in a family of six boys and one girl. Together with his mother and siblings, he congregates at GCI Central church in Lusaka. We are very proud of the young man as GCI family and thank God for being with him. Let's remember him in our prayers, asking for him to stay focused on God as he is an example to the youths in our congregation and indeed all of Africa.
By Grace Namukolo
Lusaka, Zambia