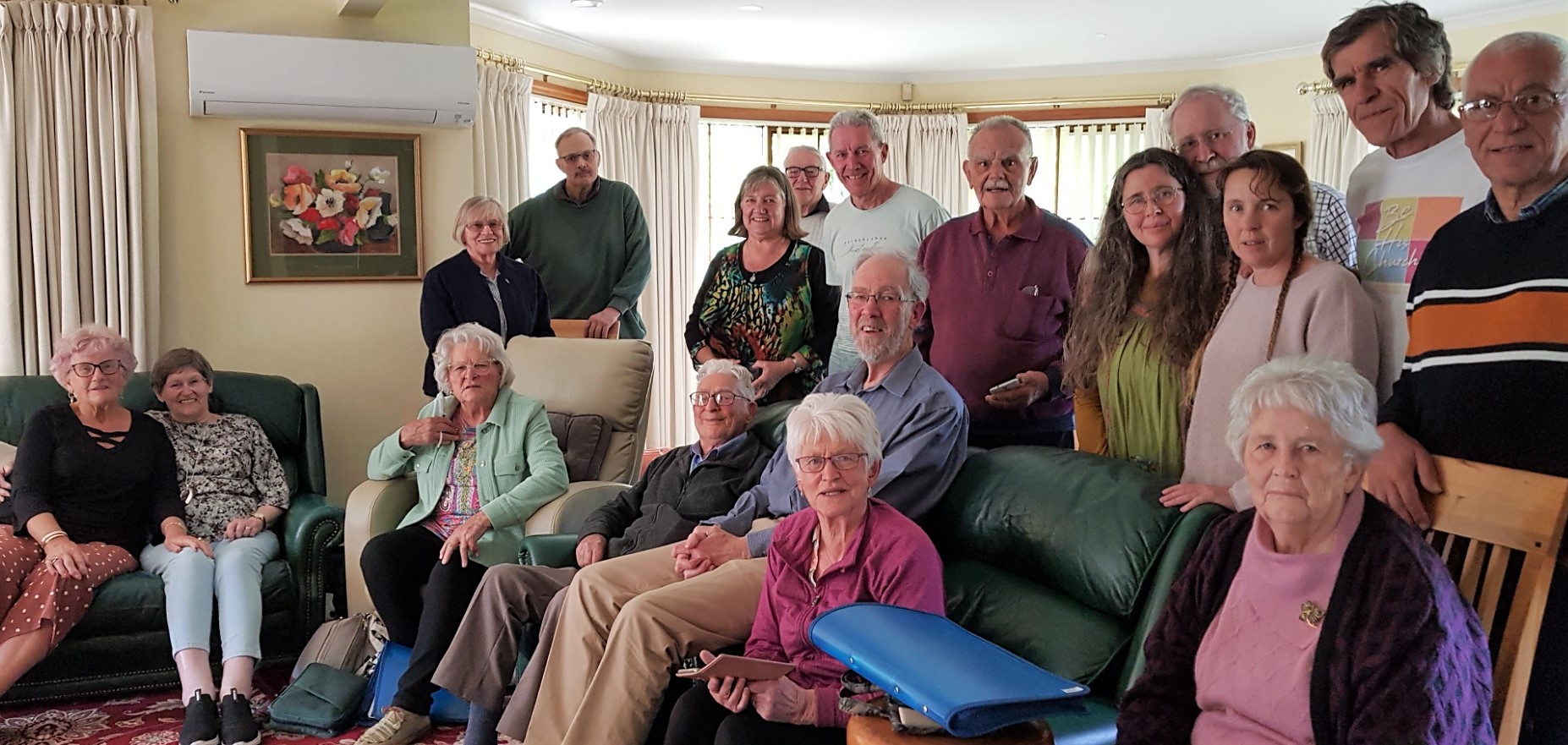 For decades we have held annual retreats to enable members to gather from around the state for fellowship and learning. The priority has been to find facilities that provide accommodation, meals, and space for fellowship and meetings all in the one location. At the end of each retreat, we discuss what went well and ideas for the following year.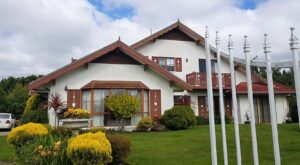 Each year a theme or book of the Bible is chosen as the focus. November works best for our members (end of spring here). This year we decided make it an Advent Retreat. We searched online and found two large, well
equipped homes in a Swiss style village (with more accommodation just up the street) in the Tamar River Valley, near Launceston. A brochure inviting members from around Australia was sent out earlier in the year. We ended up with members from three other states joining us.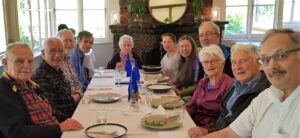 At our 2021 retreat, we studied the life of Paul, so this time we decided to focus on Paul's apocalyptic gospel. In short, New Testament apocalyptic writing focuses on God's plan in Jesus that brings a cosmic victory allowing all people and all creation to share in his loving life of communion and peace for eternity. We discussed key passages in Paul's writings that use apocalyptic language to communicate this good news, helping us see the bigger picture of what God has in store.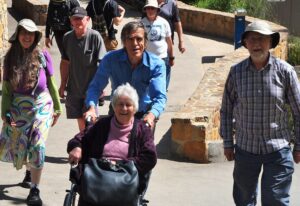 We began with a service late Sunday afternoon and held two morning sessions during the week, Monday through Thursday. We ate most meals together in local restaurants. On Monday afternoon, we enjoyed a river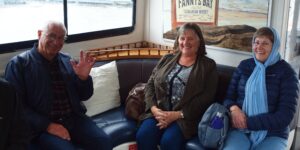 cruise. All Tuesday was spent exploring the beautiful Tamar River Valley. On Wednesday, we gathered for lunch and a relaxing afternoon in a spectacular gorge and park in Launceston. We concluded with a brunch and a visit to a local museum and art exhibition before saying our goodbyes on the Thursday morning.
We plan to hold another Advent retreat in November next year.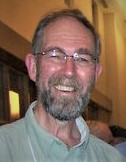 By Pastor Phil Hopwood
Pastor, Tasmania, Australia