On the evening of Saturday, December 10, GCI Glendora accomplished our most challenging neighborhood event yet: a living nativity. We called it "The Greatest Gift: A walking tour of the first Christmas."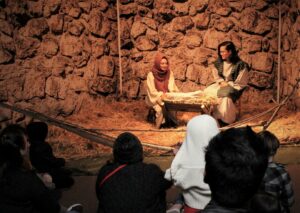 We wanted to take advantage of this great opportunity to share the good news of Jesus, the true reason for this joyous season.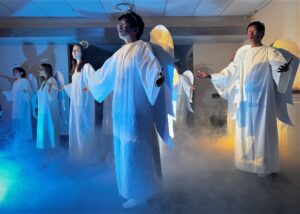 Our theme focused on the birth of a new King, Jesus Emmanuel, who is God's greatest gift to the world. Guided 45-minute tours were given every 15 minutes starting at 5:30 p.m., with the last tour at 7:30 p.m. Nine groups went through, with a total of 115 guests.
The tour itself consisted of six acts in four different areas at the church facility. We also had a petting zoo in the parking lot for the children to enjoy before or after the tour.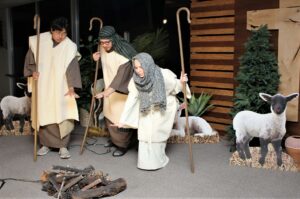 We are beyond grateful for the members and friends of GCI Glendora who saturated the event in prayer for two months, and for those who put in extra time and energy to make this event special.
We're excited to keep the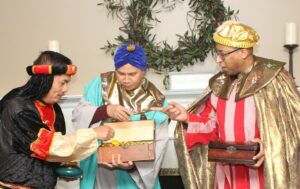 momentum going as we remain obedient to Christ and continually seek to love God and love our neighborhood!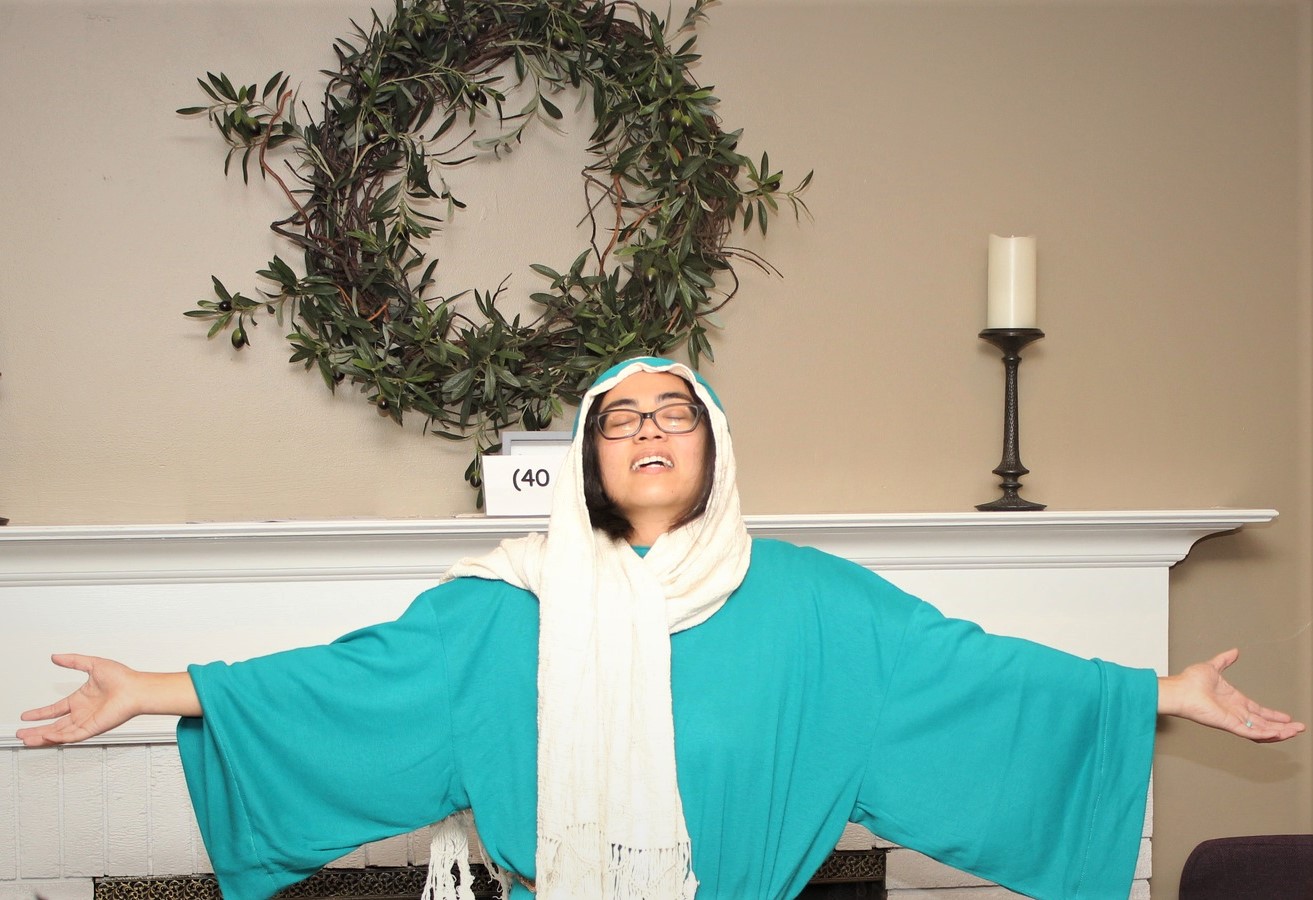 By Jillian Morrison
Associate Pastor, Glendora, CA