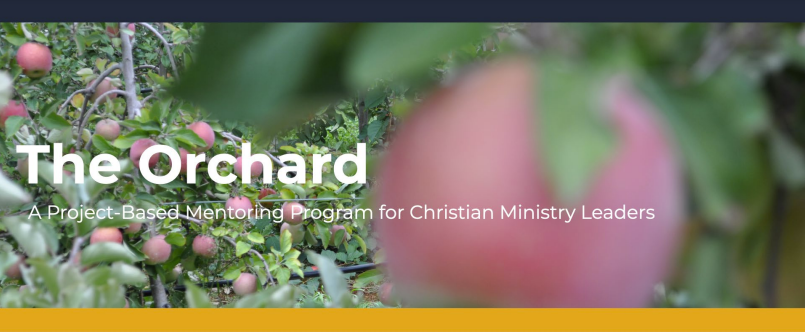 The Orchard is proud to announce its latest round of graduates from the program. In September, the following leaders completed their six-month commitment:
Anthony Caputo

Michael Guibord

Sherry Kinzie

Mike Kinzie

David Marquis

Marlene Reed

George Relic
The Orchard is an online, project-based mentoring program that I facilitate with my cofounder, Mako Nagasawa. It supports Christ-followers in discerning their ministry calling, equips them for participating in the work of Jesus Christ, and assists them in carrying out projects of their own design. Find out more about The Orchard here.
Most of the projects focused on the Love Avenue, and the participants used The Orchard to help them plan how to better connect with their neighbors. As one participant commented, "The Orchard got us moving in the right direction — developing leaders who live like Jesus, love like Jesus, and make disciples like Jesus."
We congratulate The Orchard graduates on their achievement!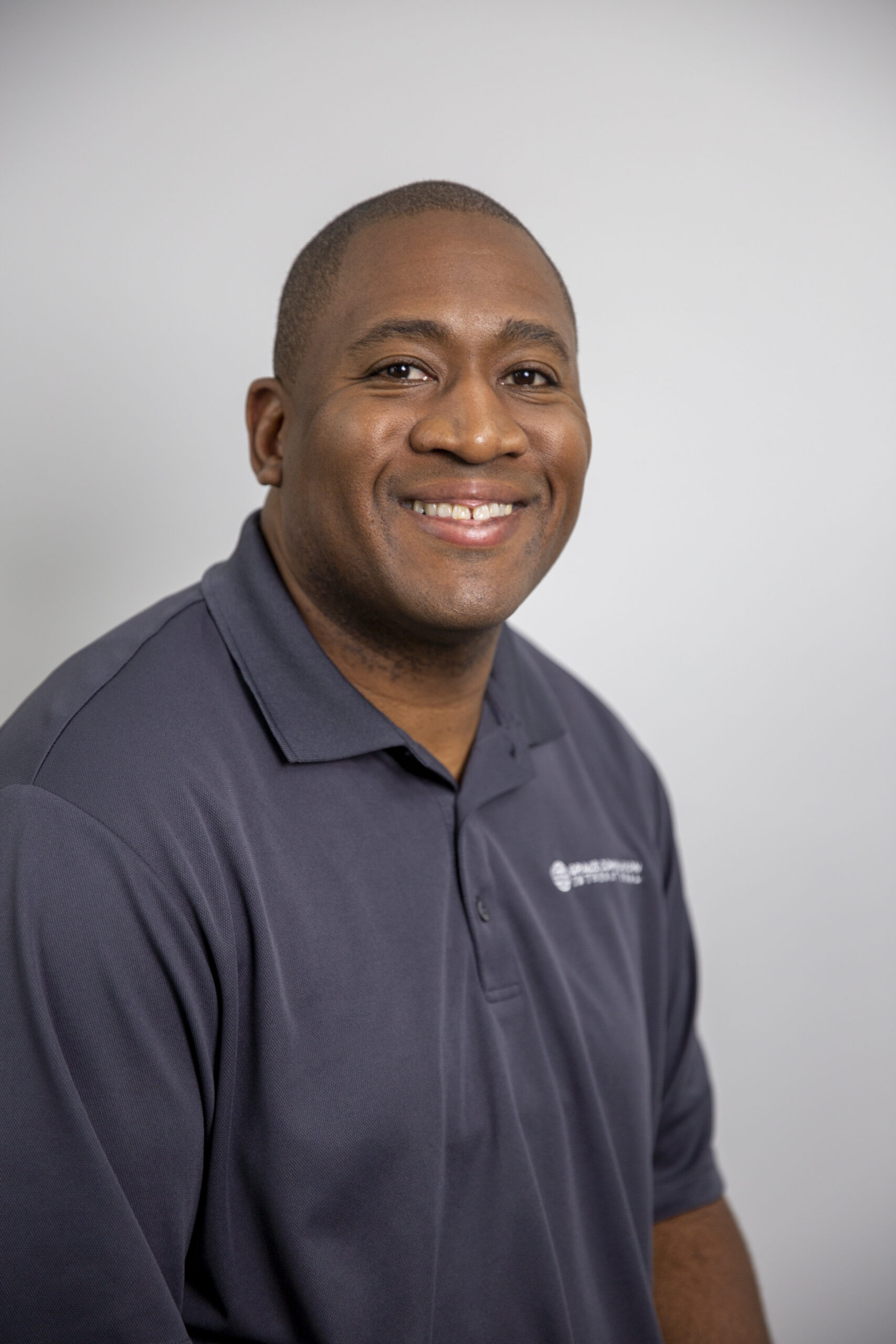 By Dishon Mills
Church Planter, Charlotte, NC
National Coordinator, Generations Ministry