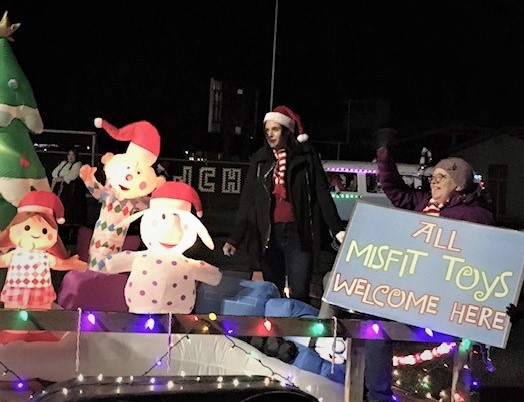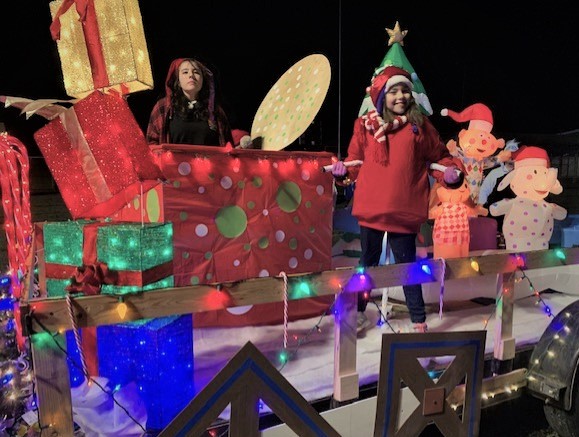 On December 3, the GCI River Road congregation joined in the annual Light Parade with the community of Junction City. This year had record turnout of floats and spectators. The overall theme of the parade was Polar Express, and we decided to go with the theme that best represented us. We chose "The Island of Misfit Toys." We had our own live Bumble, Yukon Cornelius, and Charlie in the Box.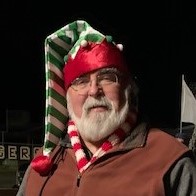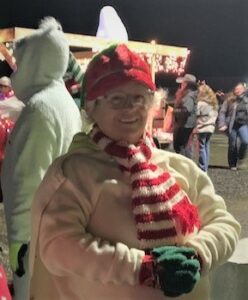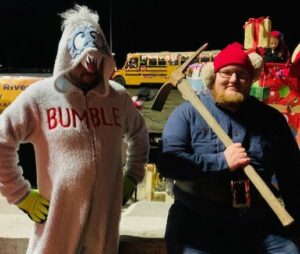 We had great participation in putting the float together as well as those who actually walked and rode on the float. Those that walked handed out candy and toys, while wishing everyone Merry Christmas.
It was a cold clear night, but worth the interaction with many of the local residents of Junction City. It was decided after the event to make the float bigger and brighter! We will remain the Island of Misfit Toys as well.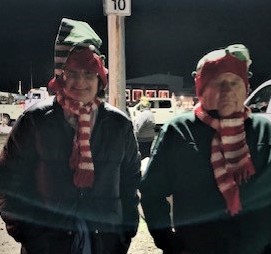 Many remembered us from our "Christmas in July" and our Trunk or Treat. We are becoming known in the community and look forward to many more opportunities to get involved.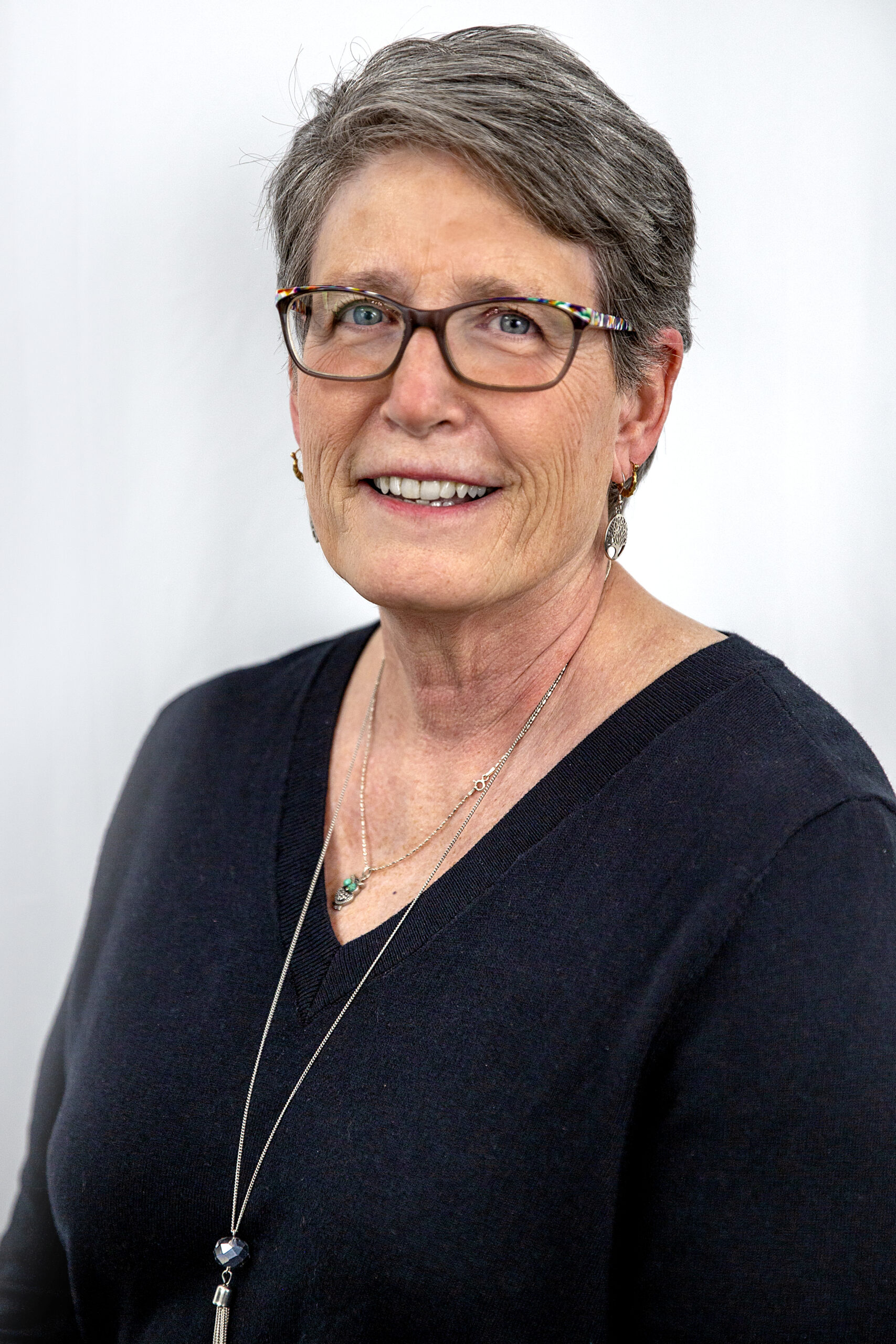 By Linda Sitterley
Pastor, River Road, OR