It is a joy to visit the Goodna congregation in Queensland, Australia. I'm always uplifted by the many children present. As their children's local education is only in English, the Goodna members want to support their children in not losing their Swahili language and songs. They also want their children to learn musical instruments as is their custom. Singing and playing instruments is a meaningful way for the children to take part in church and feel included.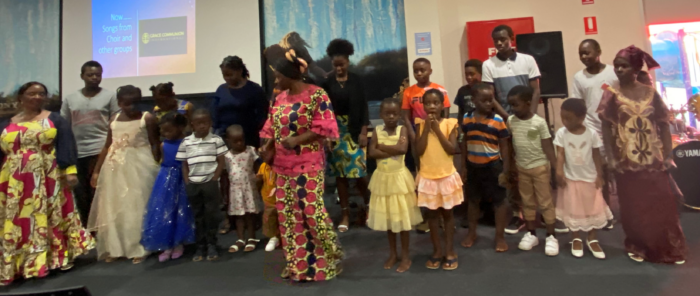 Therefore, they hired a music teacher to teach classes initially on Saturday at the assistant pastor, Elder Gilbert Bulimwengu's home. Now the children learn and practice on Sunday at church after services. The children are learning Swahili and English songs, and they sound very beautiful.
The Goodna congregation also celebrated the baptism of a young adult in December. Bob Regazzoli had the privilege of baptising Veronica Bulimwengu (pictured below).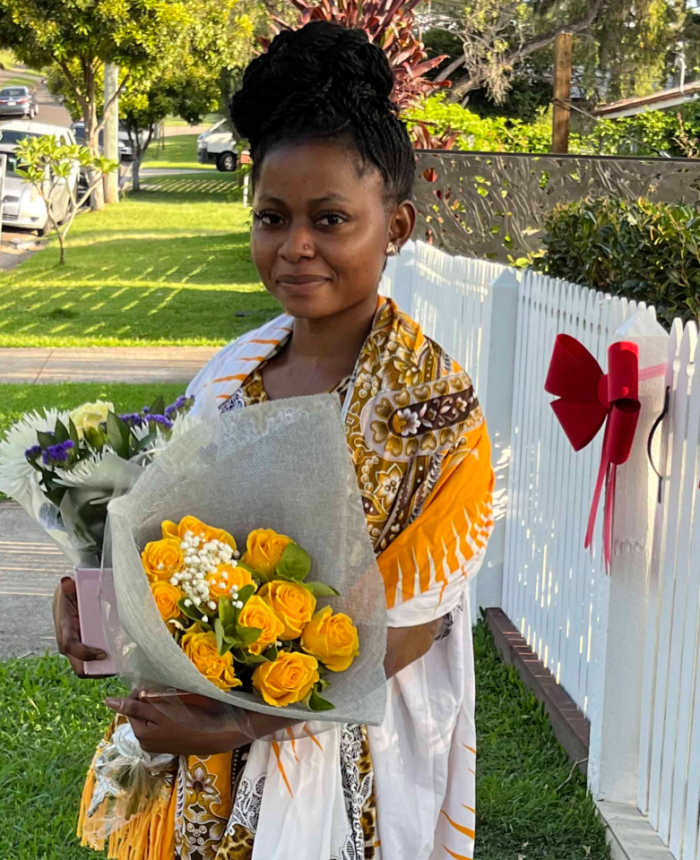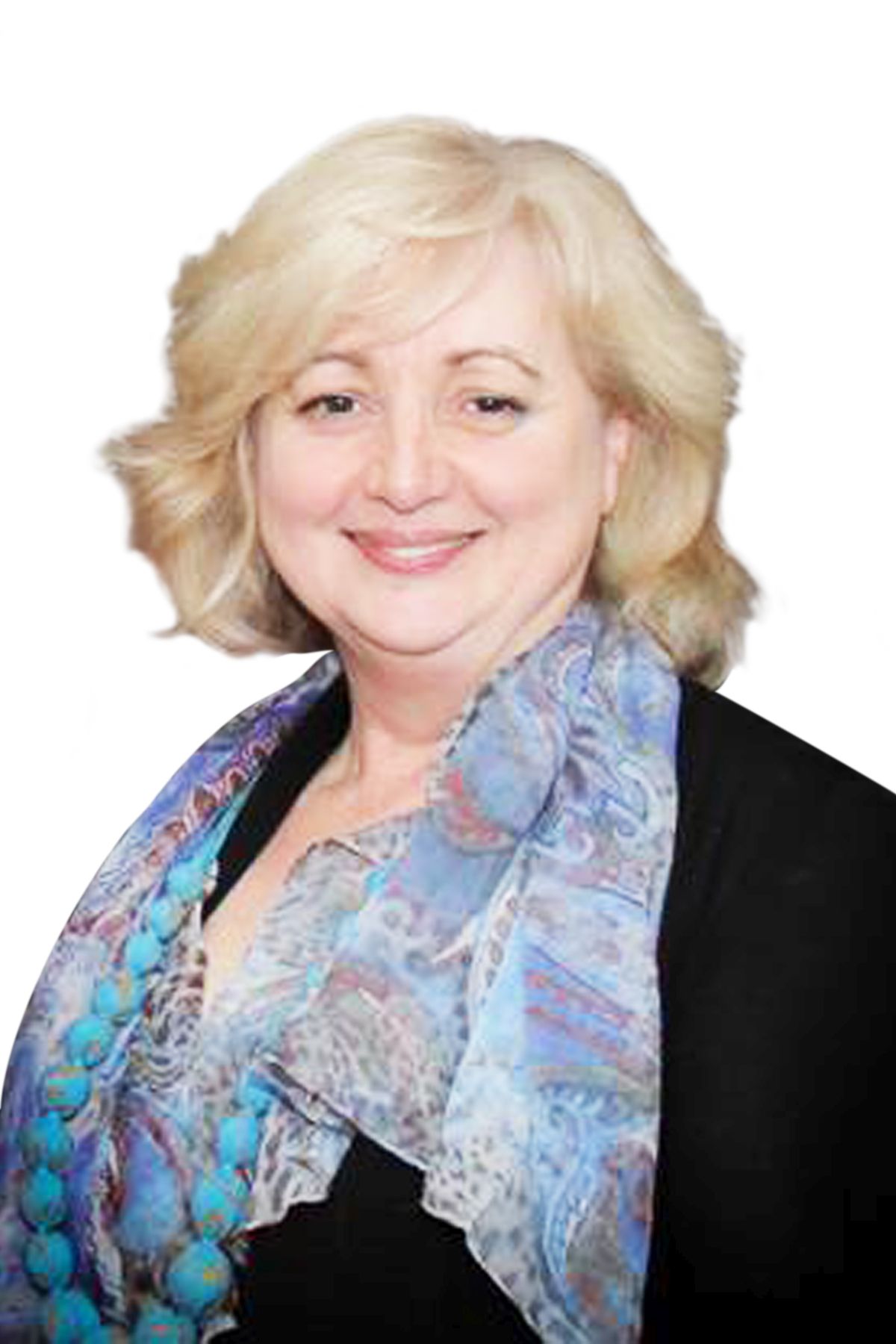 By Daphne Sidney, Superintendent of Australasia