Coinciding with the beginning of the school year, on February 12, GCI Mooroolbark had its yearly commissioning service for the eight members who mentor at a local primary school under the Kids Hope Australia mentoring program.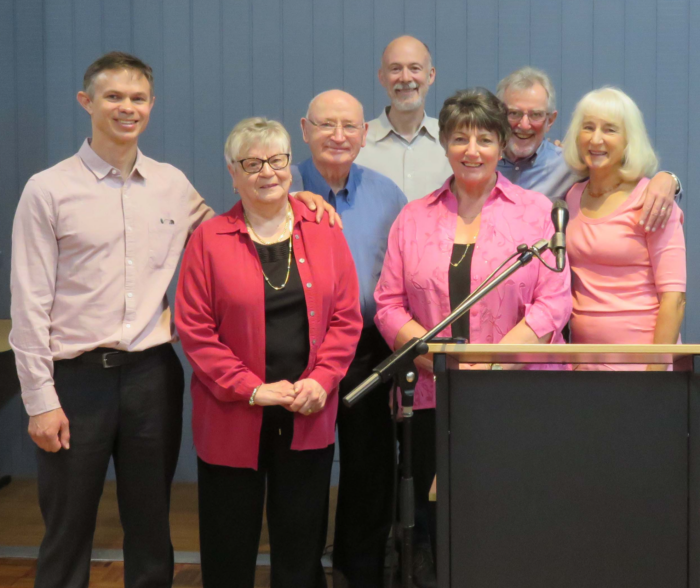 Kids Hope is a charitable organisation which connects a local primary school with a local church. The church provides volunteers to spend time with students who need some extra care and support through a one-on-one mentoring relationship.
The Mooroolbark congregation has been in partnership with the school and Kids Hope since 2004. This year is the 20th year! More than 100 students have been mentored in this time. Craig Ingham, a church member, was also commissioned for his role as the school chaplain in the same school.
By Matthew Gudze, pastor (pictured above, far left)
Mooroolbark, Victoria, AU