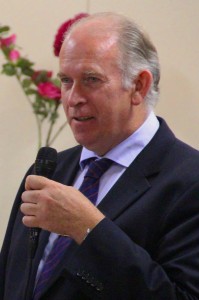 This update, from GCI-Netherlands national leader Frans Danenberg, reports on developments in some of GCI's congregations in the Netherlands.
In September, we were blessed to have visit our worship service in the city of Almere a couple who had served as missionaries in North Africa. Currently they are living in the Netherlands, reaching out to the Muslim community in Almere. My wife met them—she gives them Dutch language lessons.
The same weekend we traveled to the city of Leeuwarden where our congregation, made up mostly of immigrants from the Congo, held a combined service with a Dutch Reformed Church there. Our congregation's choir sang in both Dutch and Swahili. The Reformed church pastor prayed for our congregation. It was encouraging to experience the favor that our Congolese members are receiving.

Later that day, accompanied by members of our Leeuwarden congregation, we traveled to the town of Zuthpen to participate in a church service with an independent African congregation composed mainly of immigrants from Burundi. The leader (now pastor) of our Leeuwarden congregation, Matendo Makoti, knows the Burundian congregation. They have expressed interest in joining GCI. As is the African custom, the worship service lasted a long time (about three hours). About 50 people attended what was quite a lively service with drums, energetic music and excited and happy young boys and girls running around. It was quite a weekend—we experienced music in Dutch and Spanish, then Dutch and Swahili, and finally Dutch and Kirundi! It was wonderful to see (and hear) what God is doing in all three locations!

More recently, Santiago Lange and I had the pleasure of ordaining Matendo Makoti as an elder serving as pastor of the Leeuwarden congregation (see picture below). We also commissioned Bisimana Rukoka as a ministry leader. At this special service we had 81 in attendance, including several African church pastors (pictured below) representing other congregations in the Netherlands. It was a truly festive celebration.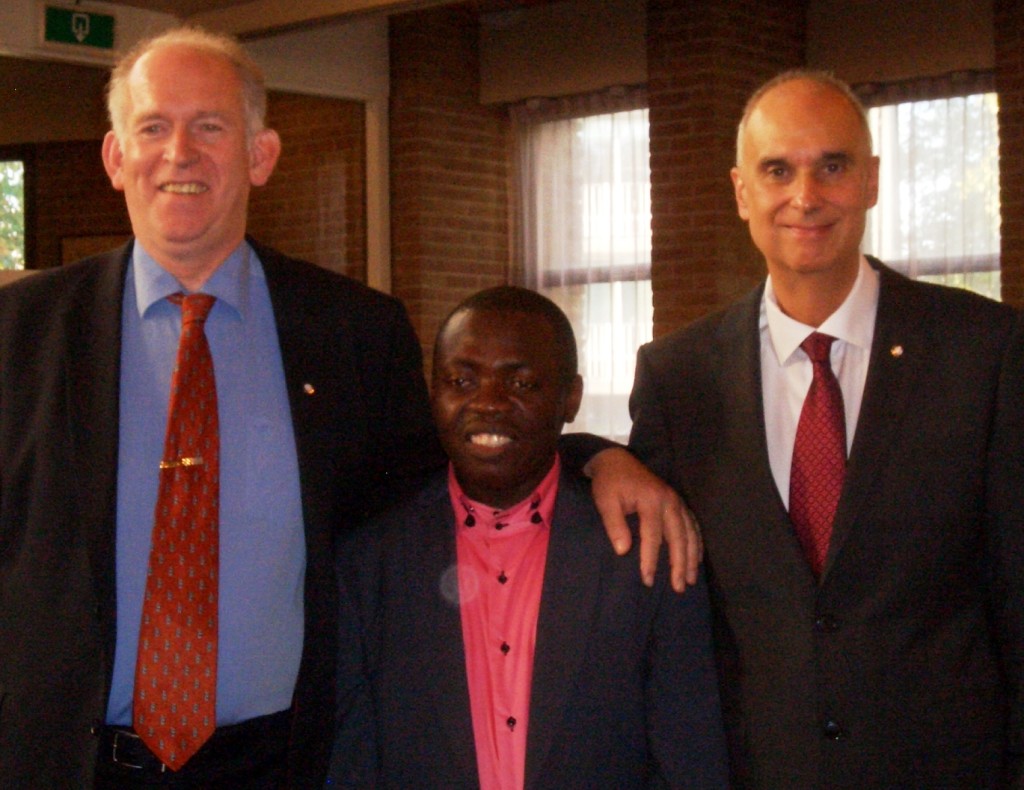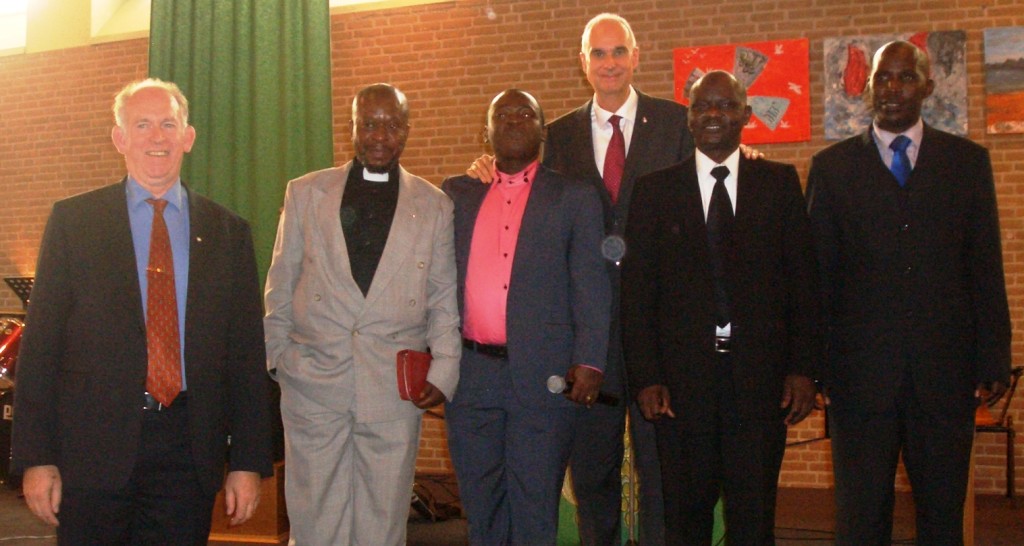 Please pray for GCI in the Netherlands. Pray that we remain open to God's lead, willing to step out in faith to follow.