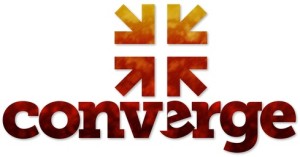 After two years of Converge gatherings in two regional locations, GenMin will be holding Converge 2015 in one location: Deer Creek State Park near Sterling, Ohio. The event will occur on March 20-22, 2015 and is open to all GenMin leaders, staffers, friends and partners—all those interested in gathering to celebrate what God is doing to raise up and equip a new generation within our fellowship.
We have reserved the entire beautiful Deer Creek Lodge, which has over 100 hotel-style rooms designed for multiple occupancy.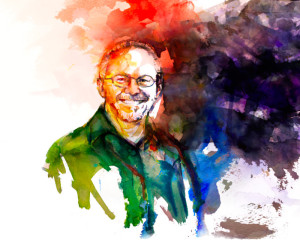 The featured speaker at Converge 2015 will be Wm. Paul Young, bestselling author of The Shack and Crossroads. For his bio, click here. To view GCI You're Included episodes with Paul and theologian C. Baxter Kruger, click here.
Registration for Converge 2015 will open soon and we're expecting a sellout crowd, so don't delay once the registration site opens (watch for an announcement at www.gci.org/events). The costs for the event will be posted there along with registration information.
To help you get a feel for Converge, here is a video of a presentation from GenMin national coordinator Anthony Mullins speaking at Converge 2014, West:
On YouTube at http://youtu.be/LQ5CJ7_YNB0.