In the last issue of Weekly Update we requested prayer for John Halford. Here is an update from John's daughter, Becki Halford Brown.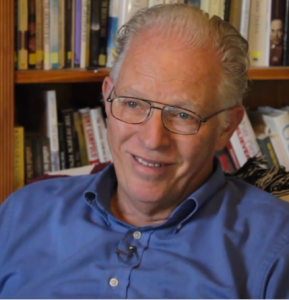 Tests show that Dad has stage three esophageal cancer. He is scheduled to start radiation and chemotherapy soon—going five days a week for five weeks. He will then have a couple weeks of rest, then surgery. That will be followed by more rest then additional chemotherapy. The bottom line is that Dad is in for a rough six months, but we are optimistic that he will get through this and will be back to his old self soon.
Doctors have given Dad something to help with his nausea to increase his appetite. We are praying this works because he is weak due to losing a lot of weight.
The cards and letters that have been sent to him from all over the world are covering his mantel and Mom is having to find more space to put them. Dad has expressed time and time again that he is overwhelmed by all the kind words and prayers from you all. It has been such an encouragement to him. Thank you all so much. I will keep you posted on his progress.
Cards may be sent to:
John & Pat Halford 5836 South State Road 129 Versailles, IN 47042
To learn more about John and his perspective on life and aging, watch the video below.
On YouTube at http://youtu.be/VyWVmwiyOqE.