In line with its 2014 theme, "Forward Together On Mission With God," GCI-Philippines is conducting several youth camps this year. The first was held recently in Malaybalay City on the Island of Mindanao. It ran for six days, with 67 campers and 32 volunteer staff, mostly from GCI congregations in Mindanao and some from Manila City. About one third of the campers were first-timers at what camp director Pastor Rey Balistoy said was the longest camp held so far in Mindanao.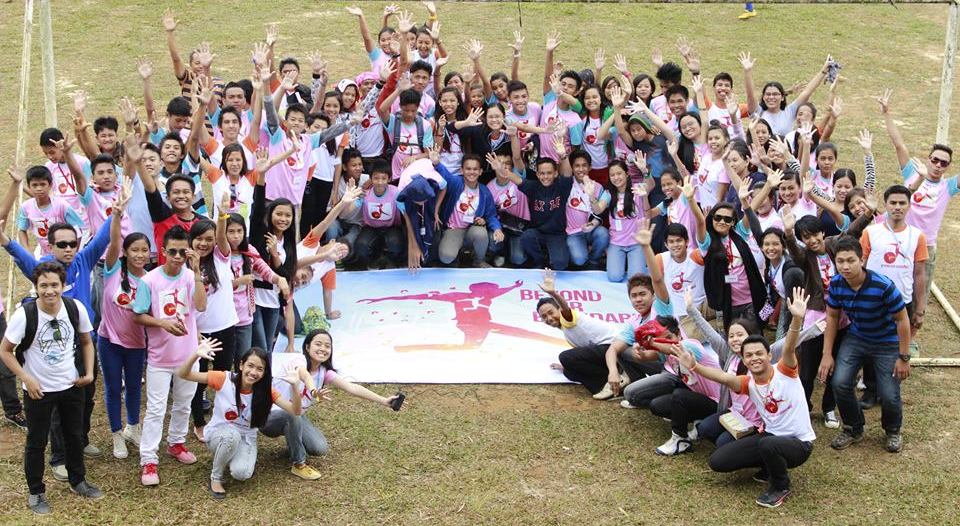 National Director Eugene Guzon was among the camp speakers. The teaching curriculum used was "Superhero," produced by Generations Ministries. On the last night, campers shared by candlelight in a reflective and personal "Encounter" event. In the midst of the challenges they face, and in their quest for inspiration to move on, the campers drew assurance, healing, power and encouragement from knowing that Jesus, the true Superhero, is with them and for them.
The camp graduation ceremony was heartwarming, showing the depth of friendships made and the spiritual refreshment received, having focused on Jesus' attributes of Gratitude, Courage, Hope, Integrity and Vulnerability, all compelled by his deep Love for all. Three campers were baptized on the last day of camp. At the closing ceremonies, everybody praised God for a spiritually enriching event.