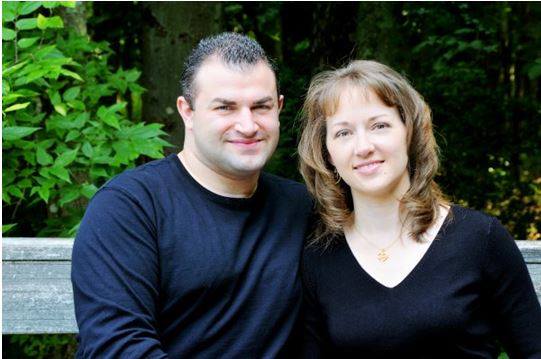 Generations Ministries' national coordinator Anthony Mullins recently announced the appointment of GCI pastor Steve Solari as the new director of GenMin's Heart O' Texas Camp, which is held each summer near Dallas, Texas.
Steve and his wife Barbara (pictured at right) recently moved to the Dallas area, where Steve now serves as the senior pastor of Hope Community Fellowship—one of GCI's congregations in the Dallas area.
Your prayers for Steve and Barbara, for the congregation and the camp, are appreciated in this time of new beginnings.