We were saddened to learn of the recent death of Lois Quillen, wife of retired GCI Pastor Bill Quillen. The following information was provided by Lois' daughter, Barb (Quillen) Egbert.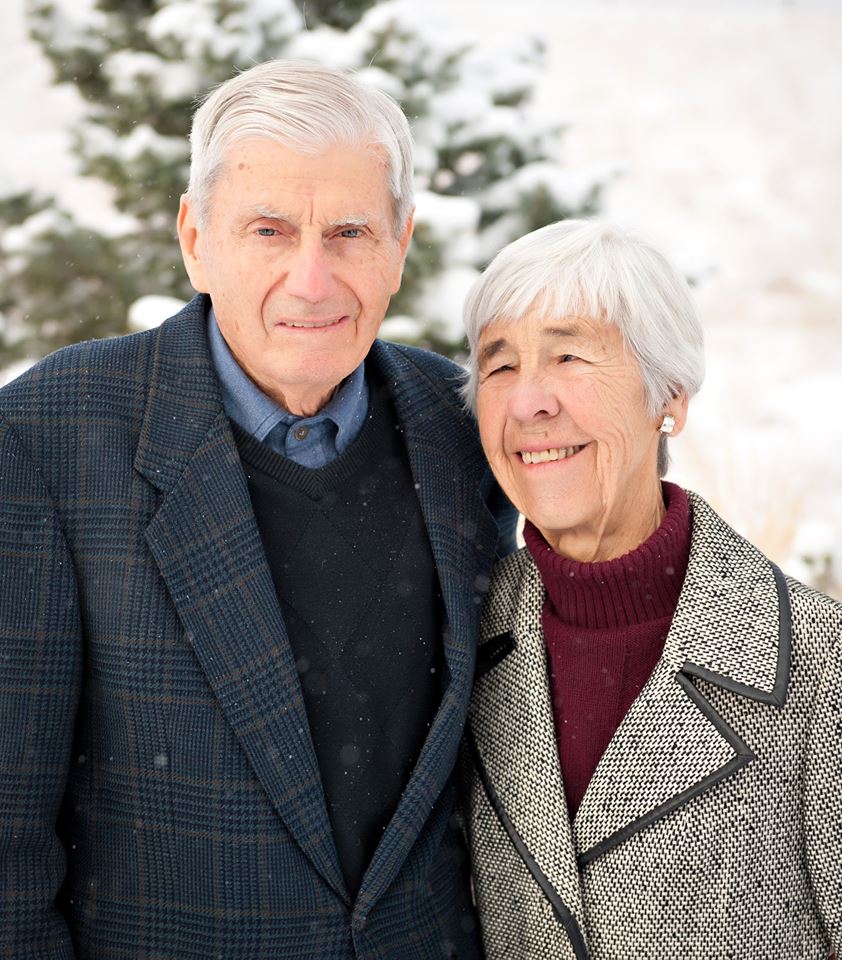 Lois Eleanor (Walker) Quillen passed away on January 1 at age 87. She and Bill had been married for 63 years. Lois, who had been orphaned at a young age, was preceded in death by three siblings and an infant son. Lois is survived by two daughters, Beth Thomas and Barbara Egbert (wife of Jeb Egbert), five grandchildren, and one great grandchild.
Bill and Lois pastored numerous GCI (then WCG) congregations, including Des Moines and Iowa City, IA; Glendale, CA; Missoula and Kalispell, MT; Las Vegas, NV; Kingman, AZ; and Victoria, TX. After retiring, they moved to Frisco, TX, then to Huntington Beach, CA, to be closer to family.
Lois filled many roles in her life—wife, mother, grandmother, pastor's wife, SEP camp staff member, and friend. She was widely known for her graceful gift of loving every person who crossed her path. She knew no stranger, and "adopted" many into her family.
Cards may be sent to:
Bill Quillen
8933 Amador Circle #1315A
Huntington Beach, CA 92646-8737