We were saddened to learn that Pastor Mark Bannier died on December 21.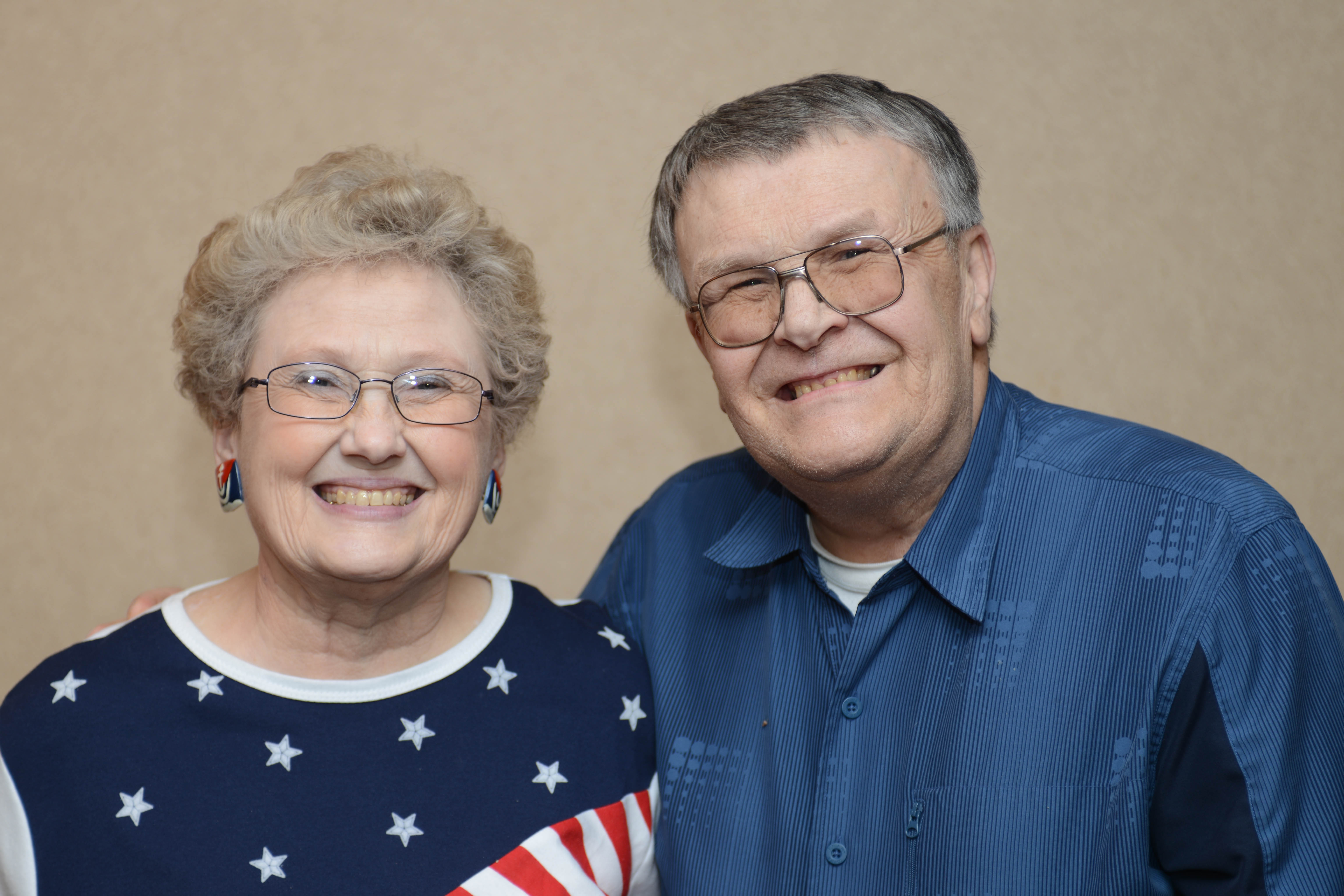 Mark pastored GCI's Macomb, IL, congregation. Suffering headaches following brain surgery, it was determined that he had contracted meningitis. As a result, his heart gave out.
Mark is survived by his wife, Josie, who served alongside him in ministry. Mark is also survived by a son, Lyle, two sisters, a brother and several extended family members. Pastor Bill Ritzman (Des Moines, IA) officiated at Mark's celebration of life service.
Cards may be sent to:
Josie Bannier
2504 Amelia St
Burlington, IA 52601