Prayer is requested for Jodie Haist, wife of Brad Haist, pastor of GCI congregations in Flint and Saginaw, Michigan.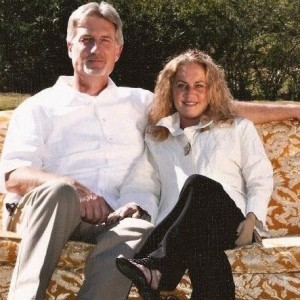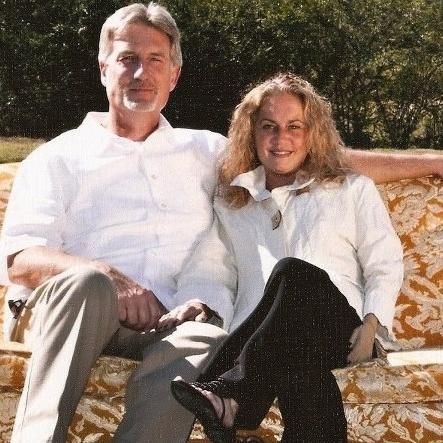 Jodie is scheduled to have a second back surgery on February 15. Brad says she is in great pain, and they are praying for relief. According to Brad, this surgery will involve rods, screws and more.
Please pray for Jodie and the surgical team.
Cards may be sent to:
Jodie Haist 618 9
th
Street Sebewaing, MI 48759-1211