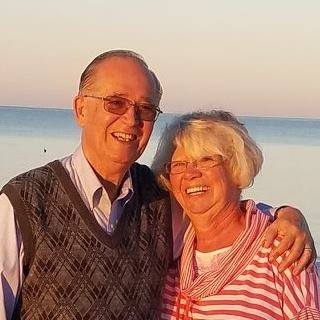 James Paul Humphries, age 79, of Poplar Plains, Kentucky, passed away Sunday, June 9, 2019, at Meadowview Regional Hospital in Maysville.
James pastored the GCI Mount Sterling, Kentucky church from January 1998 to June 2015.
He is survived by his wife, Phyllis Butcher Humphries; one son, James E. Humphries and wife Lynn, of Paris; one daughter, Tonya Ann Harber and husband Scott, of Elizaville; and three grandchildren, Cory Harber, Ariel Harber, and Melanie Humphries.
Funeral services were conducted Wednesday, June 12 at the Hutton Funeral Home with Pastor Tracy Crouch and Pastor Ron Dick officiating.
Condolence cards can be sent to:
Mrs. Phyllis A. Humphries
81 Barber Rd
Hillsboro, KY 41049-9167