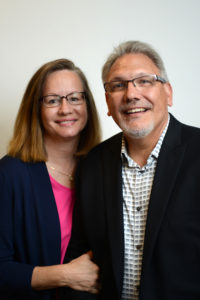 Dear GCI Family and Friends,
Throughout my letters and articles, you'll notice I continually circle back around to the vision of Healthy Church. With Jesus as our chief cornerstone, Healthy Church is the clear path that the Holy Spirit is taking GCI. I am pleased there is enthusiastic support for this journey forward.
As I travel the globe building relationships and sharing a vision with pastors and churches in the 78 countries where GCI has a presence, I have my eyes open to Healthy Church sightings. I recently had multiple sightings on my trip to Accra, Ghana.
Under the leadership of African Superintendent Kalengule Kaoma and Regional Director of West Africa Emmanuel Okai, we held a wonderful three-day conference over the Easter weekend. During our leadership meetings, while sharing a story of one of the healthier churches in his region, Pastor Okai used the alluring word "vibrant."
Vibrant means: energetic, bright and full of life. Energetic in the sense that there is passion and determination; bright refers to being brilliant, attractive and striking; full of life implies a life that is stimulating, dynamic, and life-giving. Vibrant is a powerful adjective to describe healthy church.
I quizzed Emmanuel on what factors fed into the vibrancy of the church he was praising, and he didn't hesitate. He spoke freely about the following attributes:
This church is not only multi-generational, but they also have active families with youth. Did you get that? Families where parents and children are actively participating and serving in the life of the church.
There is outstanding worship with lively worship music. Not just a few songs that serve as an introduction for the sermon to come, but music where people are singing loudly, passionately and from their hearts. In Africa, the worship includes all ages dancing up the aisles to the front, waving their handkerchiefs, and worshipping with their entire being.
Vibrancy hinges on the value of including all members in places where they best fit, with an eye on the younger emerging leaders. Emmanuel is keen about seeing the existence of "farm systems" where younger leaders are being groomed to take on significant roles in the church. This is more than a value or system; this is a culture that is formed over time.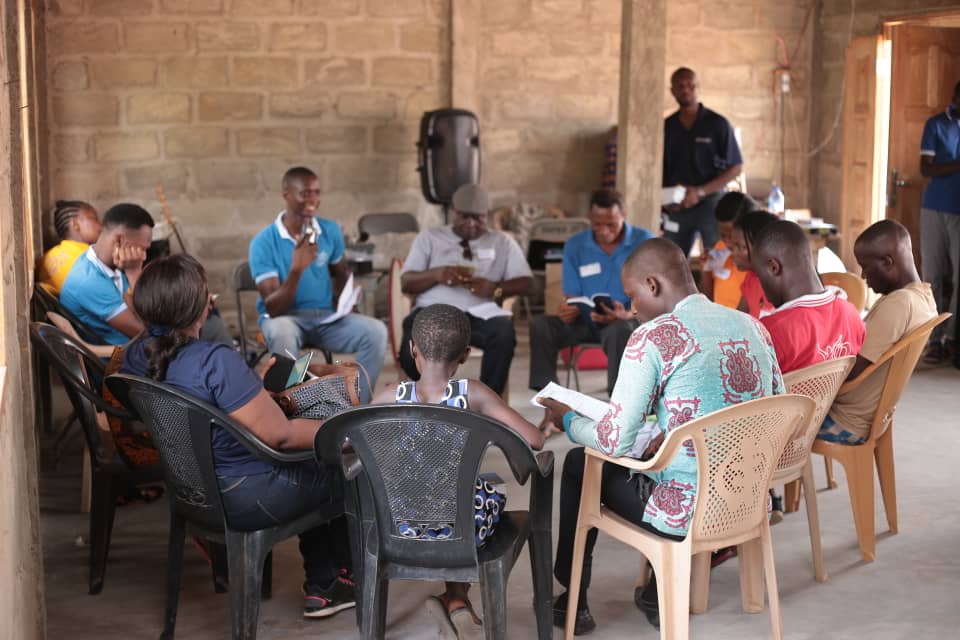 I loved how Emmanuel shared these signs of health and vibrancy. He was passionate in wanting the other leaders to move in this direction, and I am fully on board with this goal. A great reminder he shared with the group is that many of our younger ones hold responsible positions in their workplace, and yet we tend to hold them back from greater responsibilities in the church. He asked the group "How old were you when you were ordained or asked to pastor your first church?" It gave me pause to think. I was 26 when I was ordained an elder, and I pastored my first church at age 30. I am grateful I was given the opportunity to participate in ministry at an early stage in my life.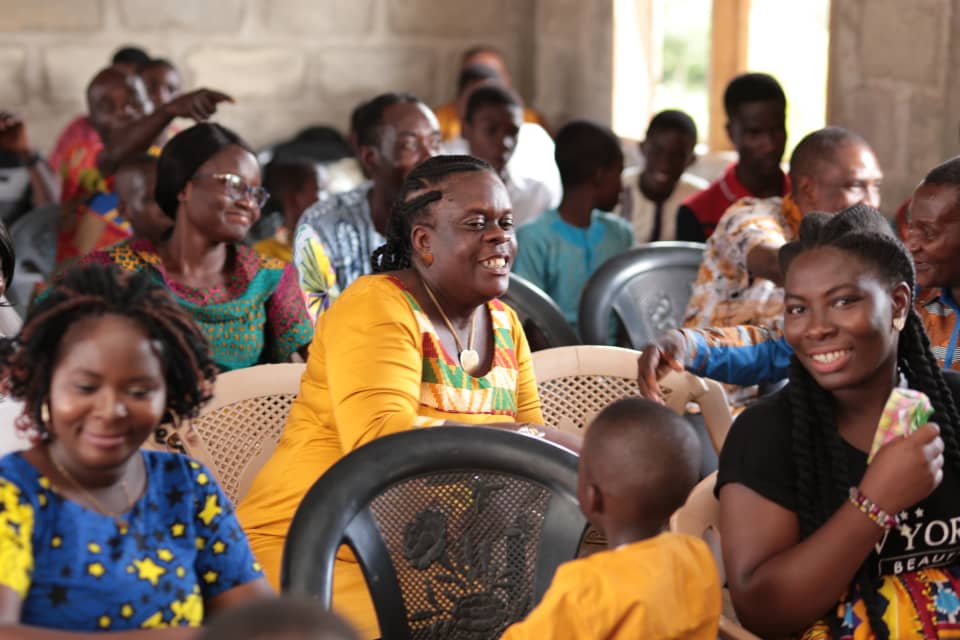 I encourage you to thoughtfully consider these attributes of vibrancy. I invite you to join me in the quest to identify even more signs of good health as we live out a Christian life in this community called church.
Praying for a vibrant GCI,
Greg Williams