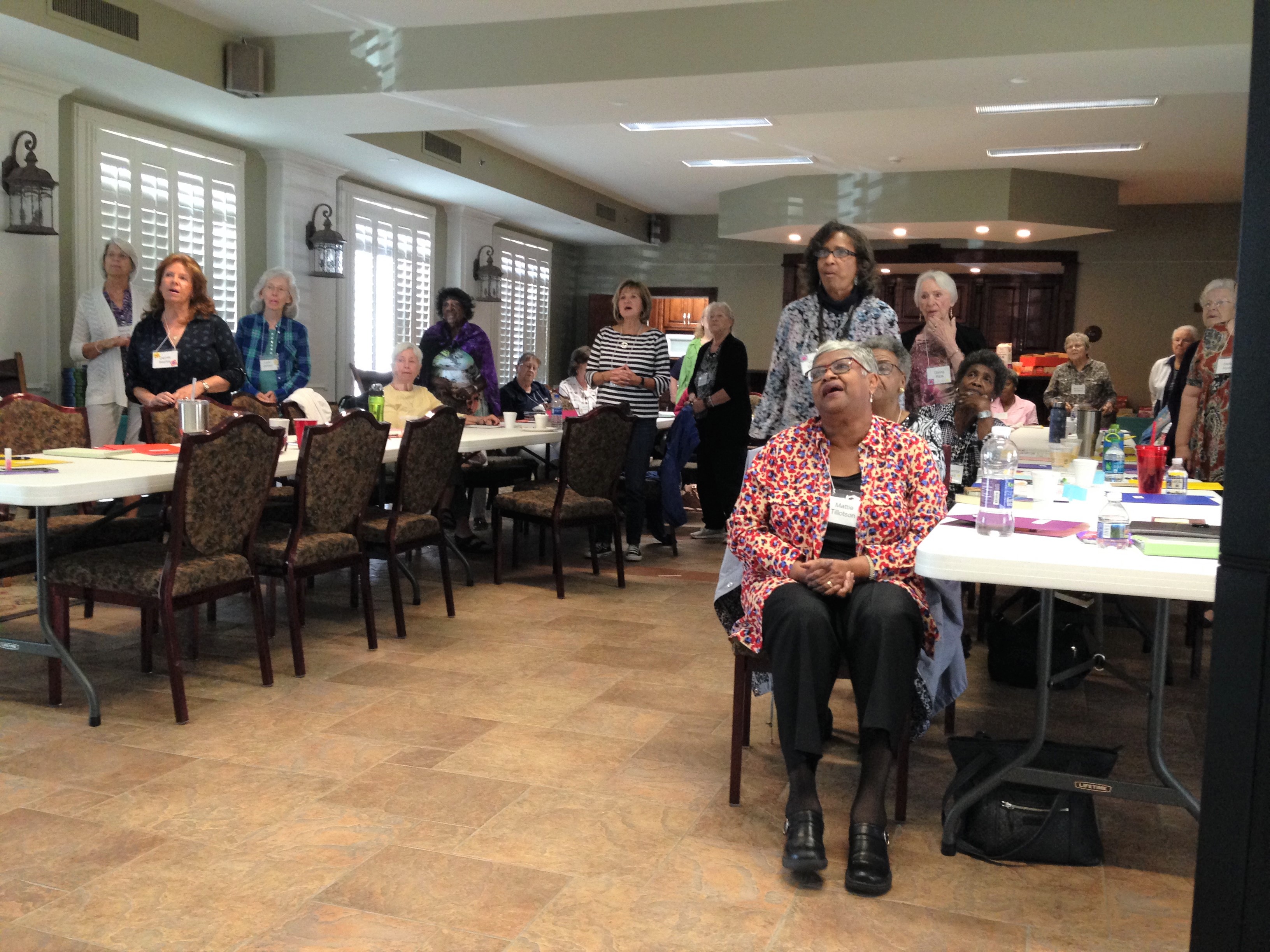 September 20-22, forty women gathered in Cullman, Alabama, for the Fall Women's Retreat. They met at the St. Bernard Retreat Center for a wonderful weekend of spiritual renewal, relaxation and recreation. The theme for the weekend was Our Journey with Jesus.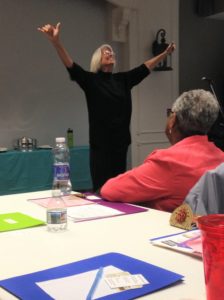 Speakers included Gerrie Bayley, Becki Brown, Barbara Dahlgren, Pat Halford, Ruth Miller, Ginny Rice and Tammy Tkach. Singer/songwriters Ann Hartmann and Tammy Vice provided wonderful special music. Mary Jo Leaver shared her special ministry of Music to the Eyes, which utilizes American Sign Language and lyrical dance to bring music to life to those who are hearing impaired.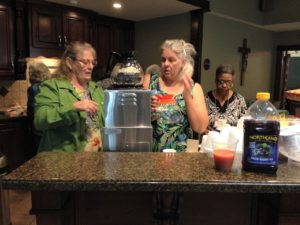 Friday and Saturday evenings were devoted to free time for board games, fellowship, and "downtime" – much needed in our fast-paced lives today. The retreat concluded Sunday morning with a communion service.
The dates for next year's retreat are October 9-11, 2020. For more information, please email Ruth Miller at ruth.miller@gci.org.