Briana's proud parents are Robin and Pastor Tommie Grant, of GC Ladson, South Carolina, U.S.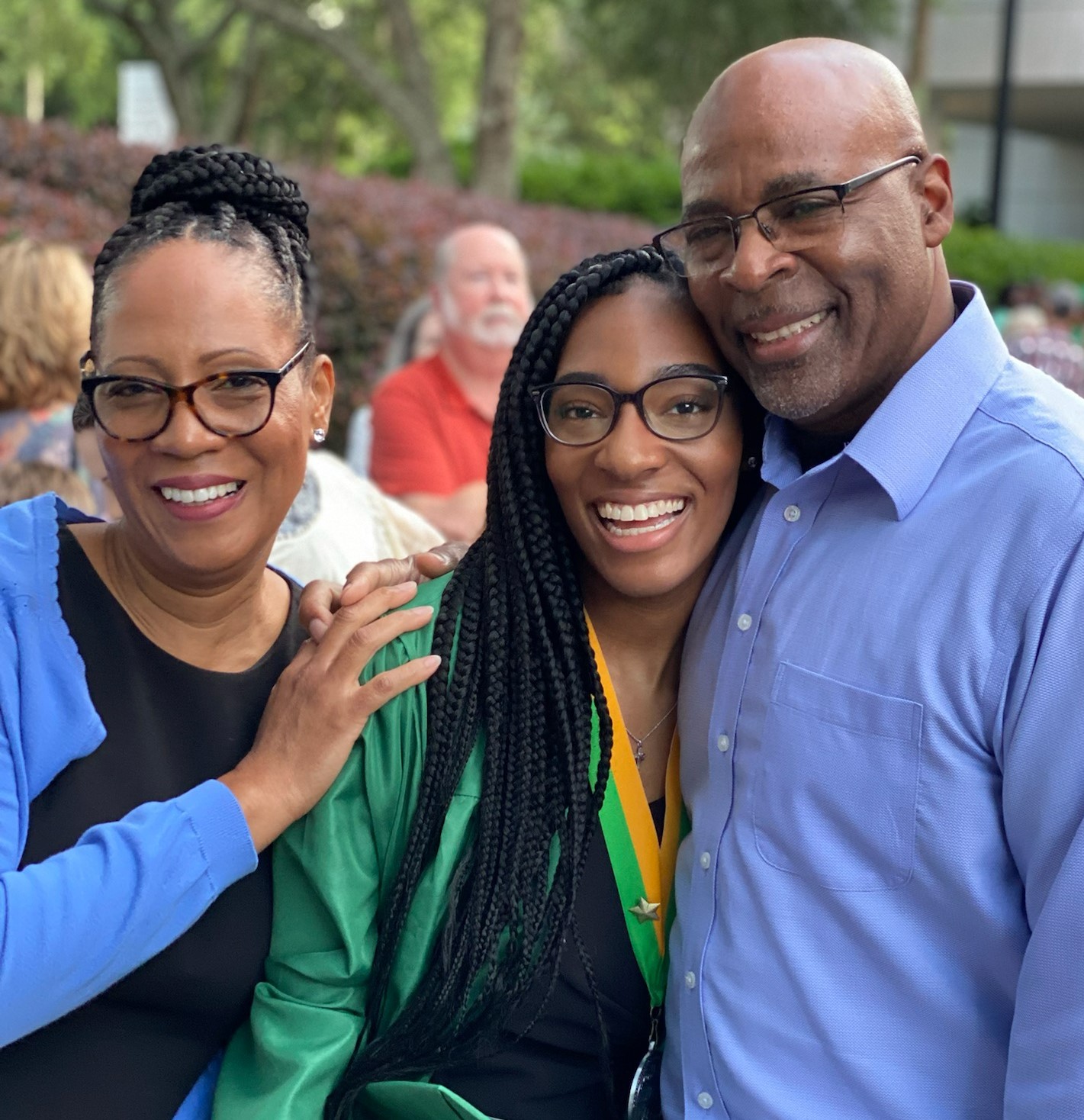 Let us share in the excitement and joy of Briana Denise Grant's accomplishment! On Saturday, May 28, 2022, she received her high school diploma from Summerville High School. The ceremony was held at the North Charleston Coliseum in Charleston, S.C. Briana earned two academic award letters and a silver medal for her grades above 90.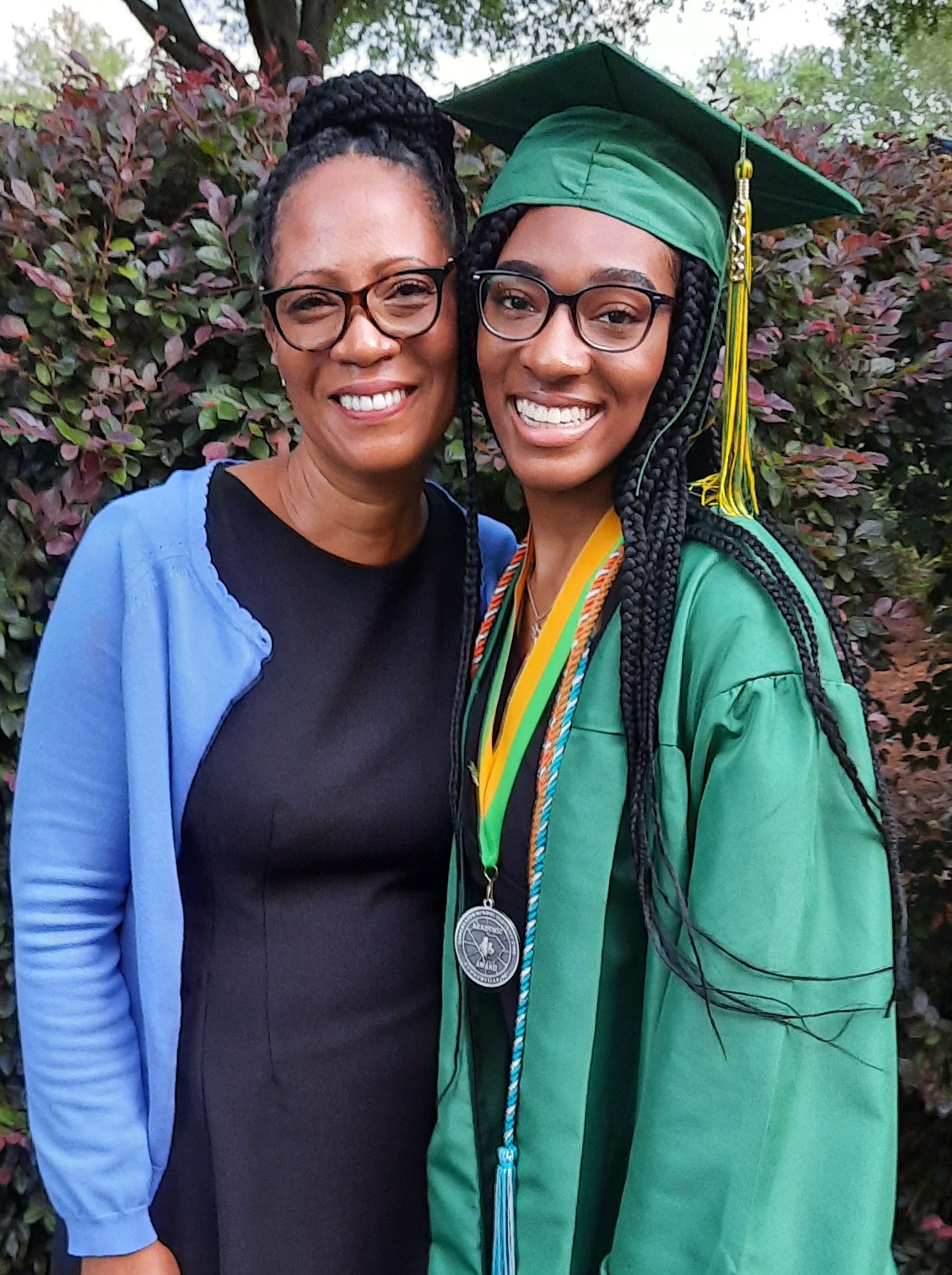 Briana aspires to become a nurse and passionately desires to enroll in ministerial college. According to her mother, Briana has an unrelenting devotion to Christ, a passion for learning more about our Lord, while living out his purpose for her life.
Briana, you are a lovely image-bearer of our loving God. Your desire to share the good news of Jesus with others is contagious. Congratulations!