From my perspective, an Outside the Walls (OTW) event is a spiritual practice that Christians believe to be a part of the call from Christ to go and make disciples. Going outside the walls of the church is a way for members to share the love and goodness of Jesus Christ. OTW means meeting and loving people as Jesus did. As the Love Avenue champion, I lead the team in planning activities and creating spaces that allow Jesus' love to be shared and grown with other people who are not members of the congregation. I am honored to be a part of this great work.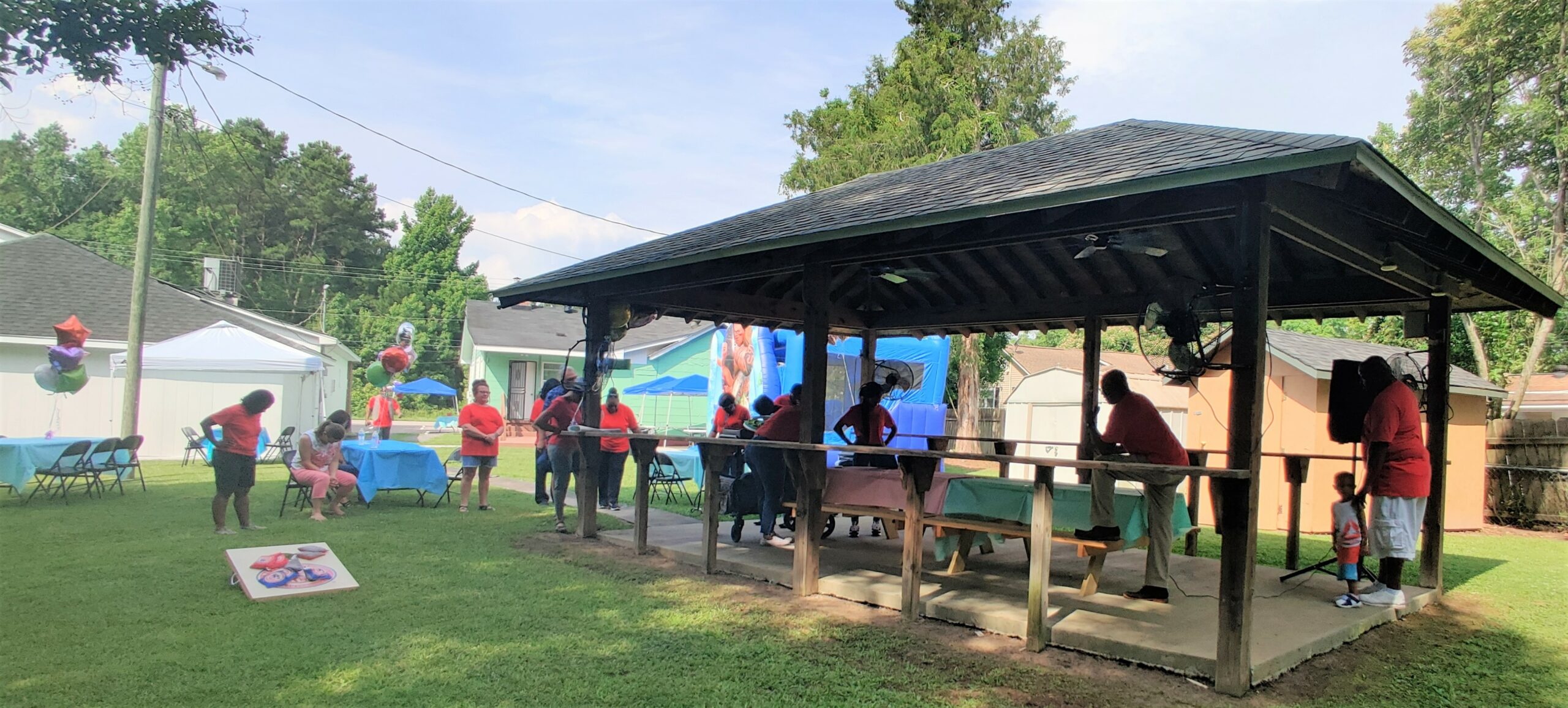 For our first OTW activity, the team made plans for a summer celebration. Since we've hosted picnics many times before, we felt confident we could provide a fun day for the neighborhood. We know that our target neighborhood has many families, so we planned activities that would be appealing to them. We hoped that our neighbors would come out to enjoy the day, meet us, and each other.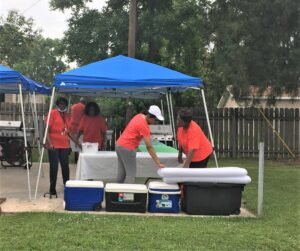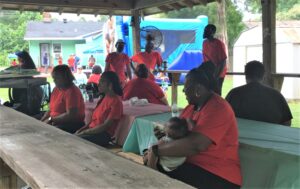 We have already engaged with this neighborhood through our weekly meal service and two other picnics we hosted in the neighborhood park. I had hopes of seeing at least 50 people come to our OTW event on the church grounds, less than a mile up the road from the target neighborhood. I feared, however, that more people would come and that we would be overwhelmed serving and managing that many people.
Just under 15 people, mostly under the age of 18, showed up. From this turn-out, we have concluded that this neighborhood, which is one of four near our church, may not be our only focus. We are discerning that our church has many kids and several members who have spent many years teaching and planning for kids and that we should capitalize on that strength. So, moving forward with future events, kids will be our targeted group.
One thing our committee can improve for future events is the engagement of people. More could be done by our group to start and maintain conversations with our guests. Next time, I hope to have a select group of people who had been trained and equipped for engaging guests as they come.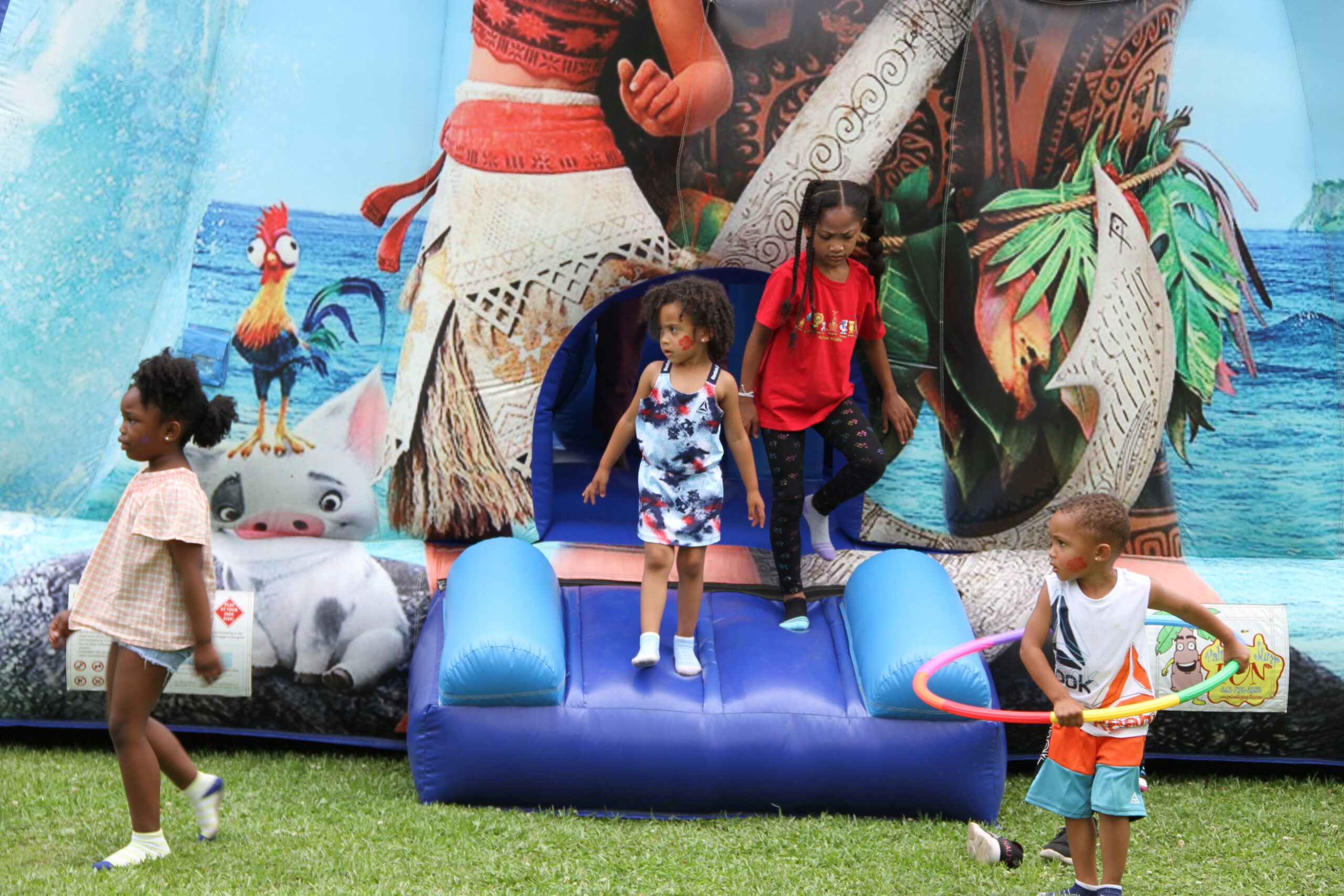 Now that the event is over, I am pleased with how our church members participated and arrived ready to serve. Everyone I asked to be a part of the team was willing to help, some offering to do anything they could to be a part of the event. Church members had a great time and enjoyed being together again since this was our first big gathering after being apart during the pandemic.
I encourage other churches to develop a thorough plan that is within the range of their God-given talents and step out of the church walls. God will absolutely be there—God is already in your neighborhood!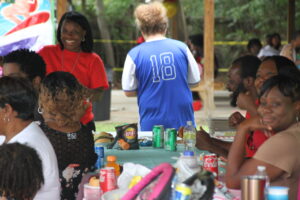 By Mary Robinson
Love Avenue Champion, Ladson, SC, US