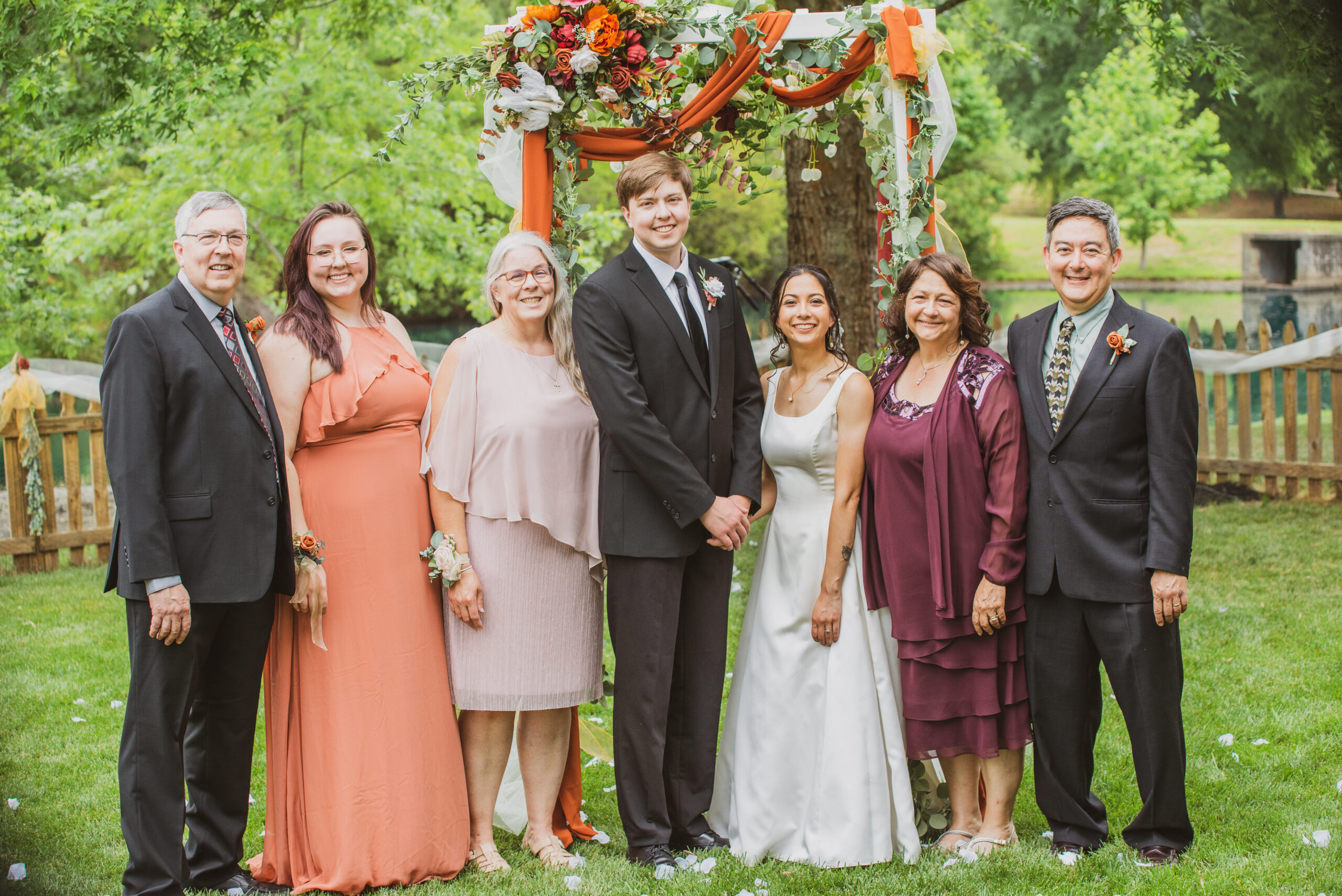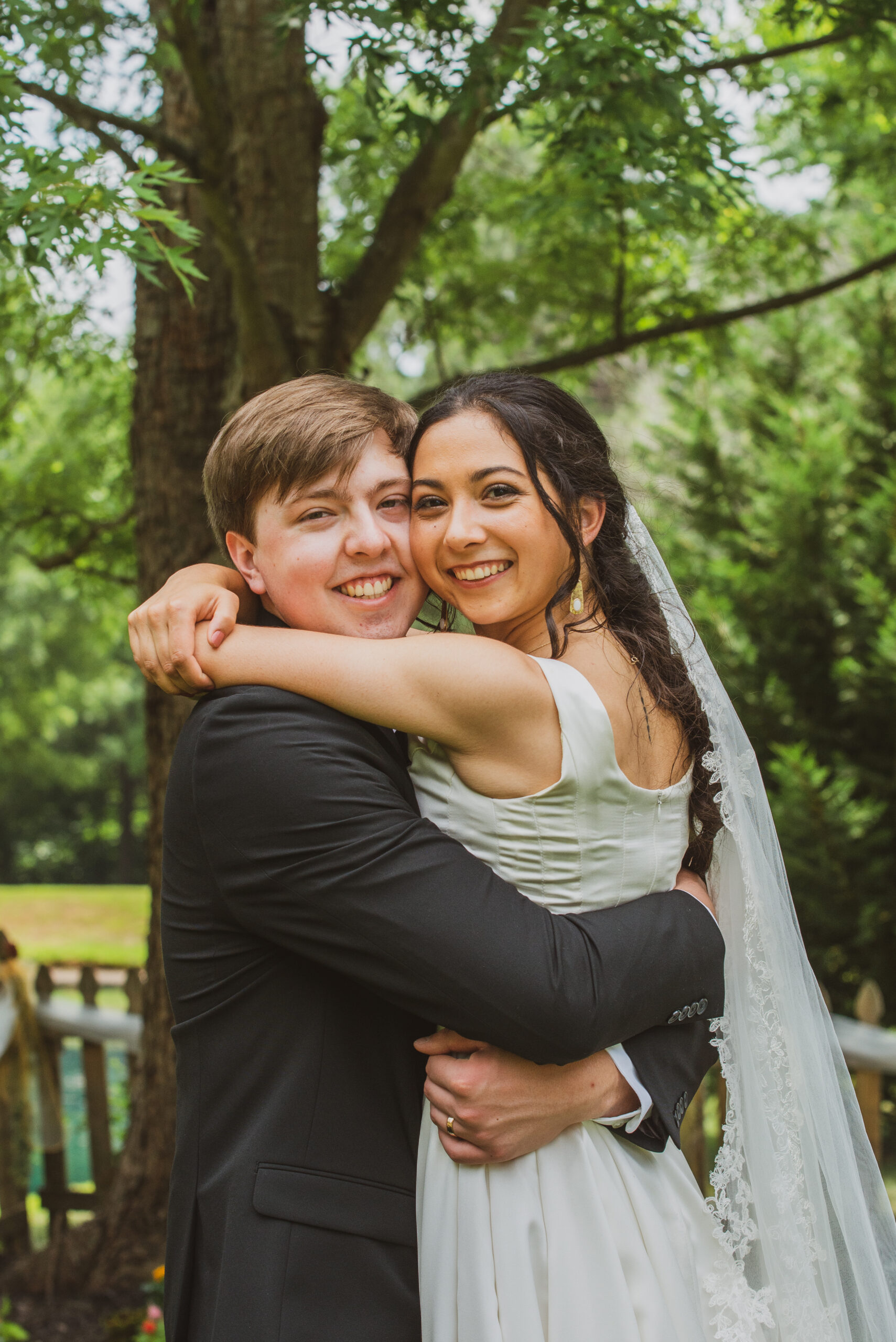 Kelly Meade and Andrew Rakestraw were married on Saturday, May 21, 2022. They had a beautiful, small wedding in the backyard of Kelly's parent's home in Fort Mill, South Carolina, with Anthony Mullins officiating. Kelly's brother, Chris, in South Korea, Andrew's brother, Matthew, in Washington, DC, and a few other guests joined the wedding from zoom.
Shortly before the wedding, Kelly graduated Summa Cum Laude from Montreat College with a major in Psychology and Human Services. Andrew graduated Summa Cum Laude from Florida State University with a double major in Political Science and Public Relations. They will make their home in Tallahassee, Florida.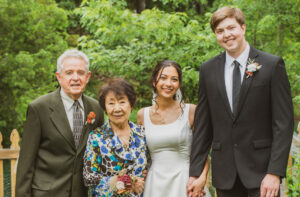 Congratulations, Kelly and Andrew, on your graduations and wedding! As you begin your life together, we share in your joy and hold you in our prayers.