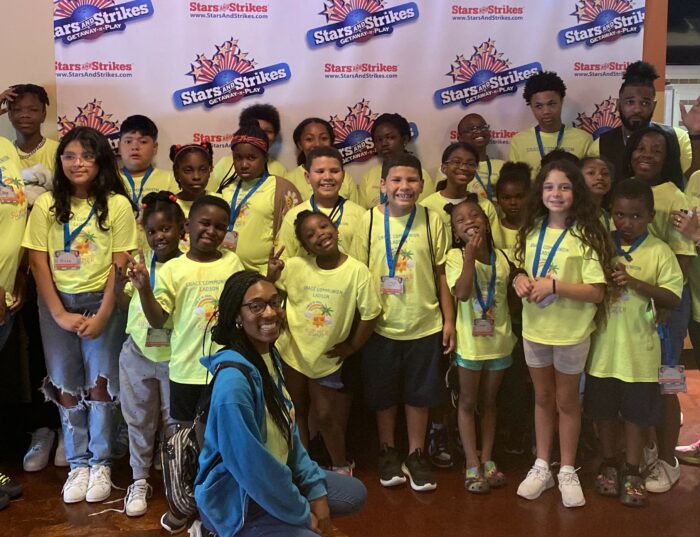 The GC Ladson Summer Fun Camp was a blessing for both the kids and volunteers. Twenty-one children from the neighborhood and the church enjoyed three days of fun games and activities, including a field trip, making friendship bracelets, a cup stacking contest, and a full day of water games and a bounce house.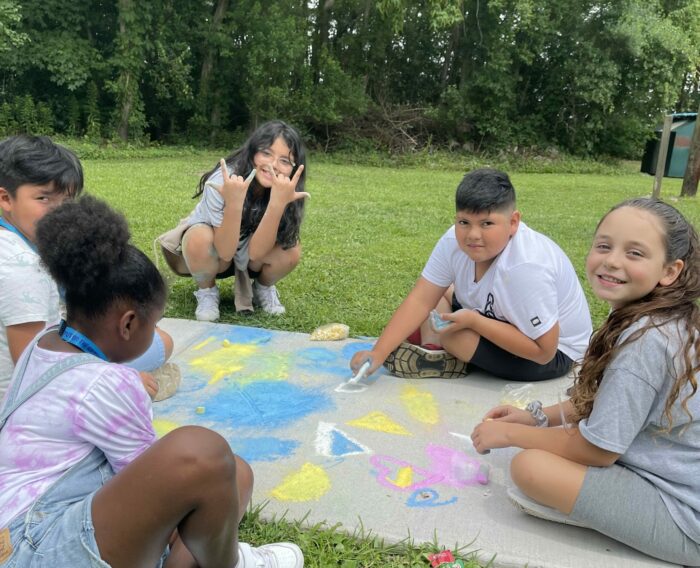 The theme for this year's camp was "Making and Supporting Lasting Friendships." During our devotional time, the kids learned about how Jesus is our best friend and how we are blessed by his friendship, and that they too can be a friend to others. During our daily praise and worship time, the children sang three songs about Jesus' love for them and that he is their very best friend. Games and activities reinforced the theme of friendship building and the value of having good friends.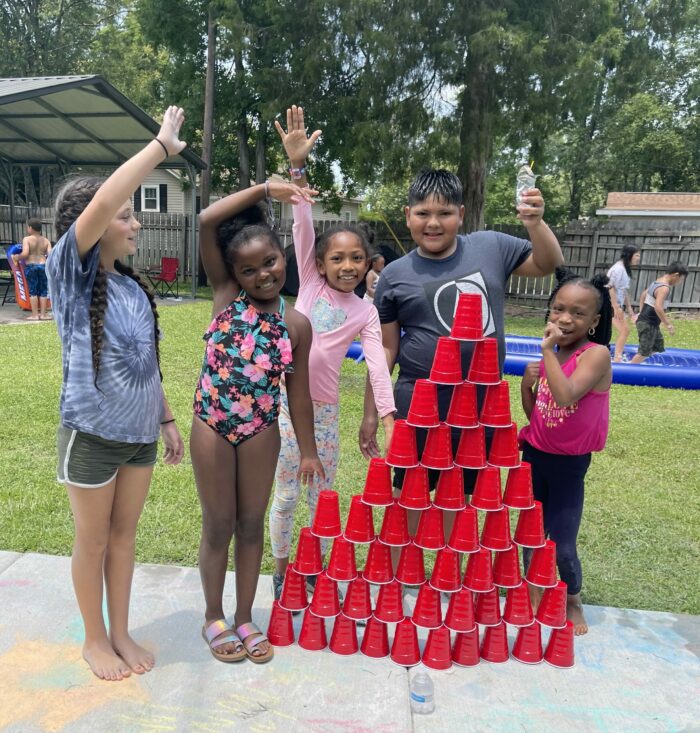 Day one opened with an ice-breaker and a game that allowed campers to learn each other's names and some things about each person. Some of the older campers were interested in playing basketball and by the end of day Pastor Tommie Grant made that happen. On day two, the highlight was a field trip to a local arcade and bowling alley. Day three was our water fun day and parent program. Parents were fed a lasagna dinner prepared by some of the campers and Chef Bushell. Camp counselors were able to connect with the parents as they ate and enjoyed a song sung by the campers.
Everyone serving at the camp felt God's presence and guidance during the three days. Moreover, we felt a deeper love for the children and their parents. Many parents came to our Sunday service and said they wanted to come back. We believe we made an impact on the children and their parents as we heard many of them saying how they wanted to keep in touch. And all neighborhood campers preregistered for next year's camp!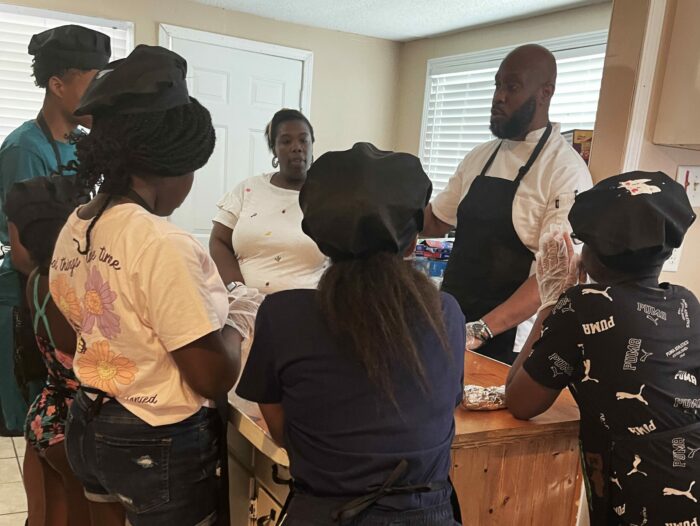 We plan to keep in touch with these families to let them know about GC Ladson's future events. One church member is arranging to mentor a camper from the neighborhood. Another member and her child are arranging a sleepover with a neighborhood camper. We're also keeping in touch with the children and parents by sending text messages with notes and pictures. We feel privileged to be able to work with Jesus and share his love with this neighborhood.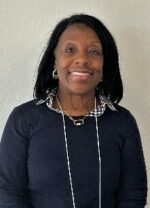 Mary Robinson, Love Avenue Champion
Ladson, SC, US