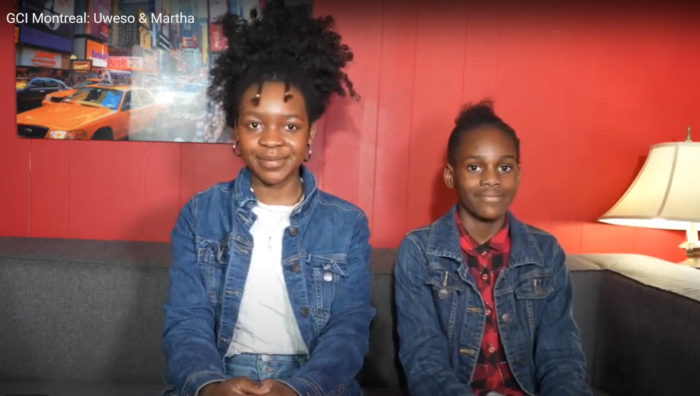 To reflect God's faithfulness through the generations, this year GCI hosted the 2023 Healthy Church Challenge. The Healthy Church Challenge prompts GCI members aged 8-17 to creatively express what healthy church means to them.
For this challenge, we focused on our theme REMEMBERING OUR FIRST LOVE. Some prompts we provided were:
I love Jesus because____.
I know Jesus loves me because____.
One way I share the love Jesus has given me is____.
And praise God, because he is at work in our midst—the Healthy Church Challenge entries from these incredible young people are evidence.
My prayer is that you be both encouraged by the words of these wise GCI members and challenged to continue including the voices, gifts, and lives of young people in the growth of your local healthy church rhythms.
A big thank you to all youth and congregations who participated in the 2023 Healthy Church Challenge!
Congratulations to all our participants and winners!
1st: GCI Montreal, Quebec, Canada
2nd: GCI Fiji
3rd: GCI Melton, Victoria, Australia
View all the video entries here.
How will you invite youth in your local congregation to participate in healthy church next?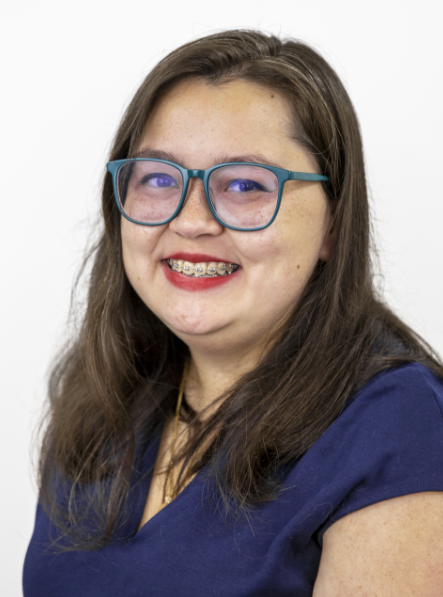 Cara Garrity, Development Coordinator