Here are reports related to "passing the baton" of pastoral leadership in two GCI-USA congregations where, after many years of service, the lead pastors are retiring from GCI employment.
Cincinnati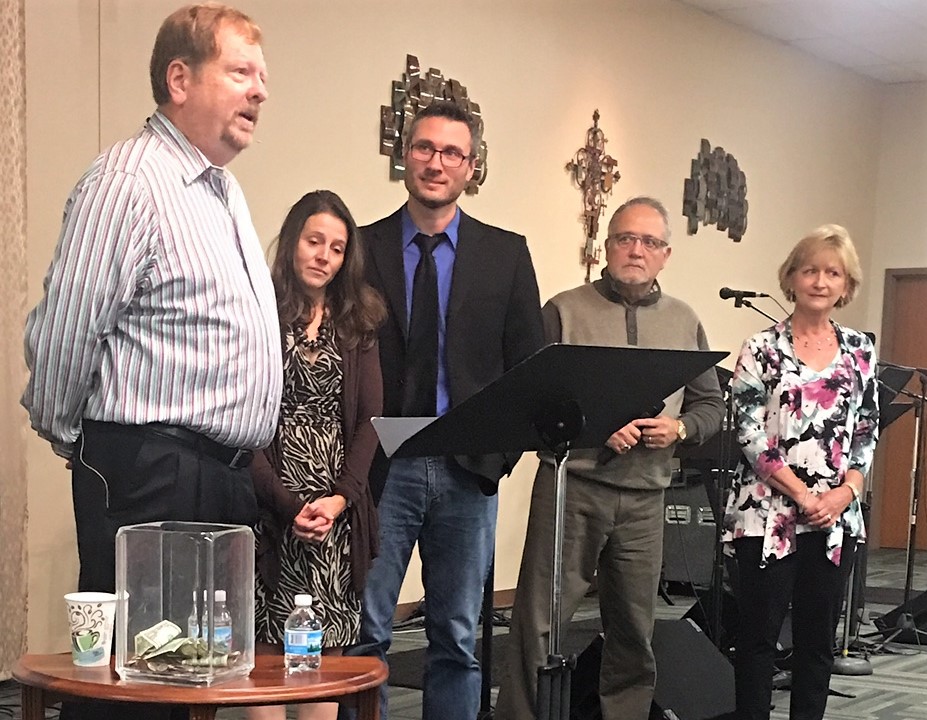 As reported by GCI-USA Regional Pastor Rick Shallenberger, November 5 was "a day of celebration, reflection and affirmation" as George Hart and his wife Vicki were recognized for 33 years of service to GCI, with 21 years serving as lead pastor in one of GCI's Cincinnati, OH, area congregations, and several years serving as a district pastor.
After presenting the Harts with a special gift, Rick prayed, asking God to bless the coaching and consulting ministry George and Vicki are launching. Rick then installed Jason Frantz as the new lead pastor of the congregation. Following that, George ordained Julie Frantz as a GCI elder. After the service, all shared a meal where members shared stories of affirmation and thanksgiving for the Harts.
Sacramento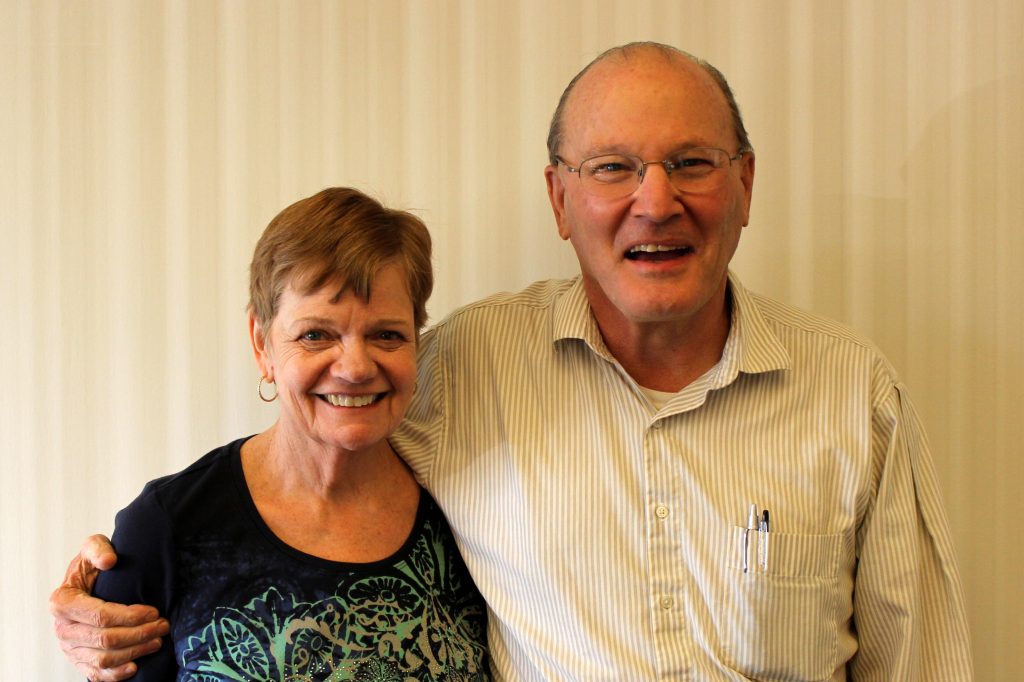 As reported by GCI-USA Regional Pastor Tim Sitterley, November 4 in the Sacramento, CA, congregation was a day for celebrating the 50 years that Mike Swagerty has served in full-time, employed pastoral ministry (including several years as a district superintendent). During the celebration, which included a formal dinner, Mike's long career was highlighted along with the many ministry contributions of his wife Sandy. The celebration included the presentation of a certificate of appreciation given Mike by the mayor of Sacramento.
In January, 2018, Mike will be retiring from GCI employment. At that time, he will be replaced as lead pastor in the Sacramento congregation by Dwight Sanders, who currently serves as a pastoral resident in the congregation.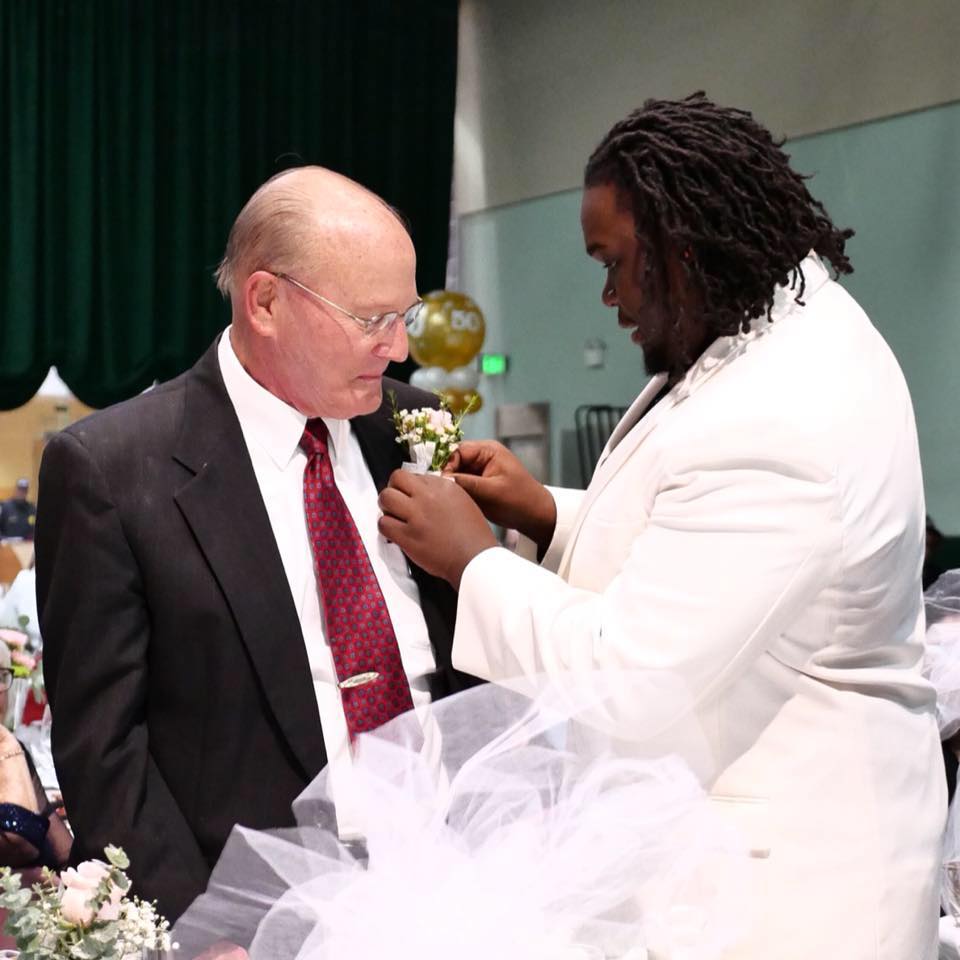 All the best to the Harts and Swaggertys. We deeply appreciate these two pastoral couples, and are thankful to them and to God for their many years of ministry within our fellowship.
Cards may be sent to:
George and Vicki Hart
8133 Eastdale Dr
Cincinnati, OH 45255-4559
Mike and Sandy Swagerty
8331 Northvale Way
Citrus Hts, CA 95610-0802