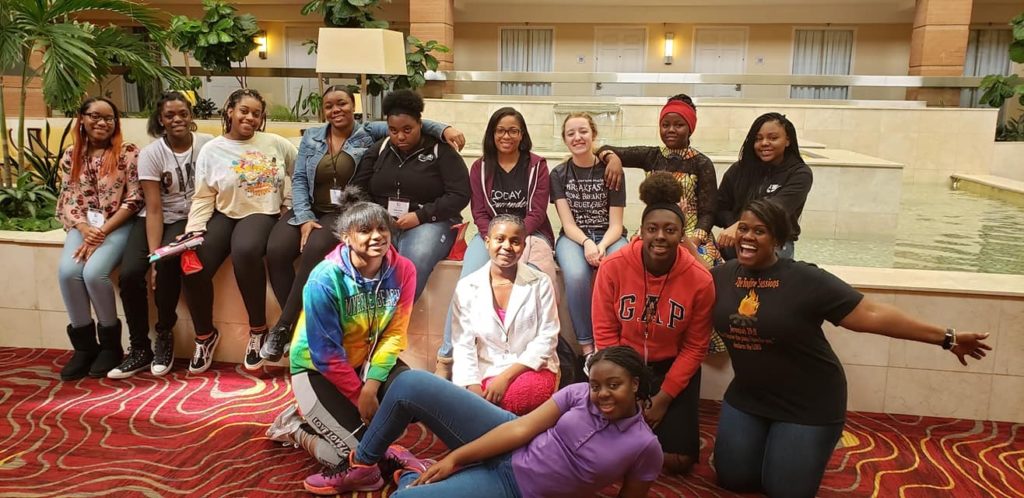 The Edgehill Community Church (GCI) LiLY Conference was held April 26-28, 2019. The Conference was a huge Holy Spirit-filled success. Ninety women and teens came to the Embassy Suites in Beachwood, Ohio, and experienced our theme "Joy Intact" based on Romans 15:13: "May the God of hope fill you with all joy and peace as you trust in him, so that you may overflow with hope by the power of the Holy Spirit."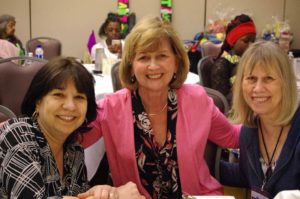 The praise and worship during the weekend was powerful and transforming. We spent time journaling and getting to know each other.
We were reminded that we are God's masterpiece with a story of our own to tell by Vicki Hart from Cincinnati. While Gail Dudley of Columbus spoke of how we should place ourselves in a position to be ready to receive an abundant life, by being full participants in what God is doing and clothing ourselves with strength, putting on clothes of praise, shaking off the dust, rising up, sitting at his throne and freeing ourselves through Christ Jesus.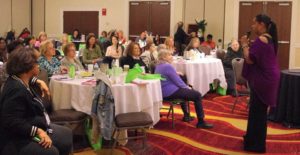 Tammy Mason Johnson of Cleveland led our teens the entire weekend in getting to know what it means to have "Joy Intact" with Jesus as the focus. On Sunday Tamar Gray, Assistant Pastor of Edgehill Community Church, wrapped up the weekend with a reminder of things that block our joy and how to recognize and avoid these pitfalls.
Next year's LiLY women's conference will be April 24-26, 2020. We are excited to see what God has in store for us.