Nepal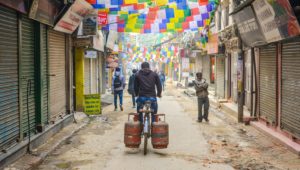 Asia Superintendent Eugene Guzon together with Regional Director for the Indian Subcontinent Daniel Zachariah flew from India to Kathmandu and Taplezung, Nepal, for pastoral visits and a series of meetings with ministry partners there. Over the last 15 years, our denomination has been involved in some medical outreach work, children's ministry and leadership training with a ministry partner in Kathmandu.
Opportunities for participating in God's work in the Indian Subcontinent are being explored to deepen our relationships and strengthen our participation in living and sharing the gospel in Nepal.
Prayers are needed for the work in Nepal to thrive and for the encouragement of Christians even in the face of mounting challenges. We ask for prayers for wisdom, protection of Christian leaders and members.
Hyderabad leaders meetings and Easter celebrations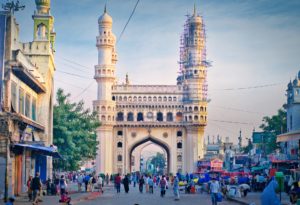 Superintendent Eugene Guzon visited Hyderabad, India, for a Good Friday service and Communion, leadership meetings and an Easter celebration from April 18-21, 2019.
He was assisted by Regional Director Daniel Zachariah, who organized personal and group meetings with the Hyderabad leadership team on Saturday, April 20.
The Easter celebration was very encouraging as 52 members and guests enjoyed excellent breakfast meals together, the warm fellowship and worship.
Prayers are requested for the continued health of the congregations in India, and for guidance and direction of pastoral teams as they conduct their strategic planning and leadership training in the next few weeks.
– Eugene Guzon and Daniel Zachariah