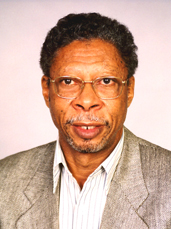 We are saddened to announce the death of our long-time, faithful Pastor of our GCI Haiti congregations, Pastor Joseph Blaise Franklin. Pastor Franklin died in hospital in Haiti on Sunday, May 17, 2020, after a battle with cancer. He had just turned 83 years old.
Joseph Blaise Franklin was born May 12, 1937 and ordained on January 13, 1989. He served as the church pastor of St. Mark, Haiti from 2009 through 2016 when it closed, and then in Port-au-Prince, Haiti from 2002 until 2019.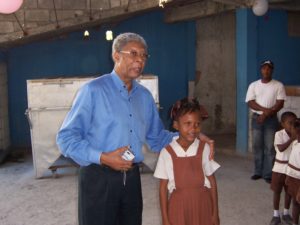 I had the opportunity to speak with Pastor Franklin about two weeks before his death, and he was in good spirits and his faith was firmly resting in Jesus Christ. Pastor Franklin is survived by his wife Georgette, their children: Georgette, Joel, Nathanaël and Billy, and their grandchildren. Funeral services were held Tuesday, May 26 in Haiti.
Words of encouragement to the family may be sent via email to Daniel Naval at danielnaval2702@gmail.com.
Regards,
Robert W.T. McKinney