Check out our newest podcast: Gospel Reverb, hosted by Southeastern Regional Director, Anthony Mullins.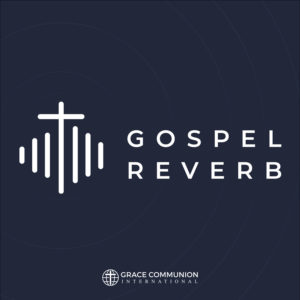 In the first episode, "The Struggle Bus," Anthony sits down with President Greg Williams to unpack four Romans passages from July's Revised Common Lectionary:
Romans 7:15-25
Romans 8:1-11
Romans 8:12-25
Romans 8:26-39
You can listen on iTunes, Spotify, Google Podcasts, Stitcher and many other streaming platforms. If the podcast resonates with you, please share with your friends, subscribe to the monthly episodes, and rate us on your favorite podcast site.