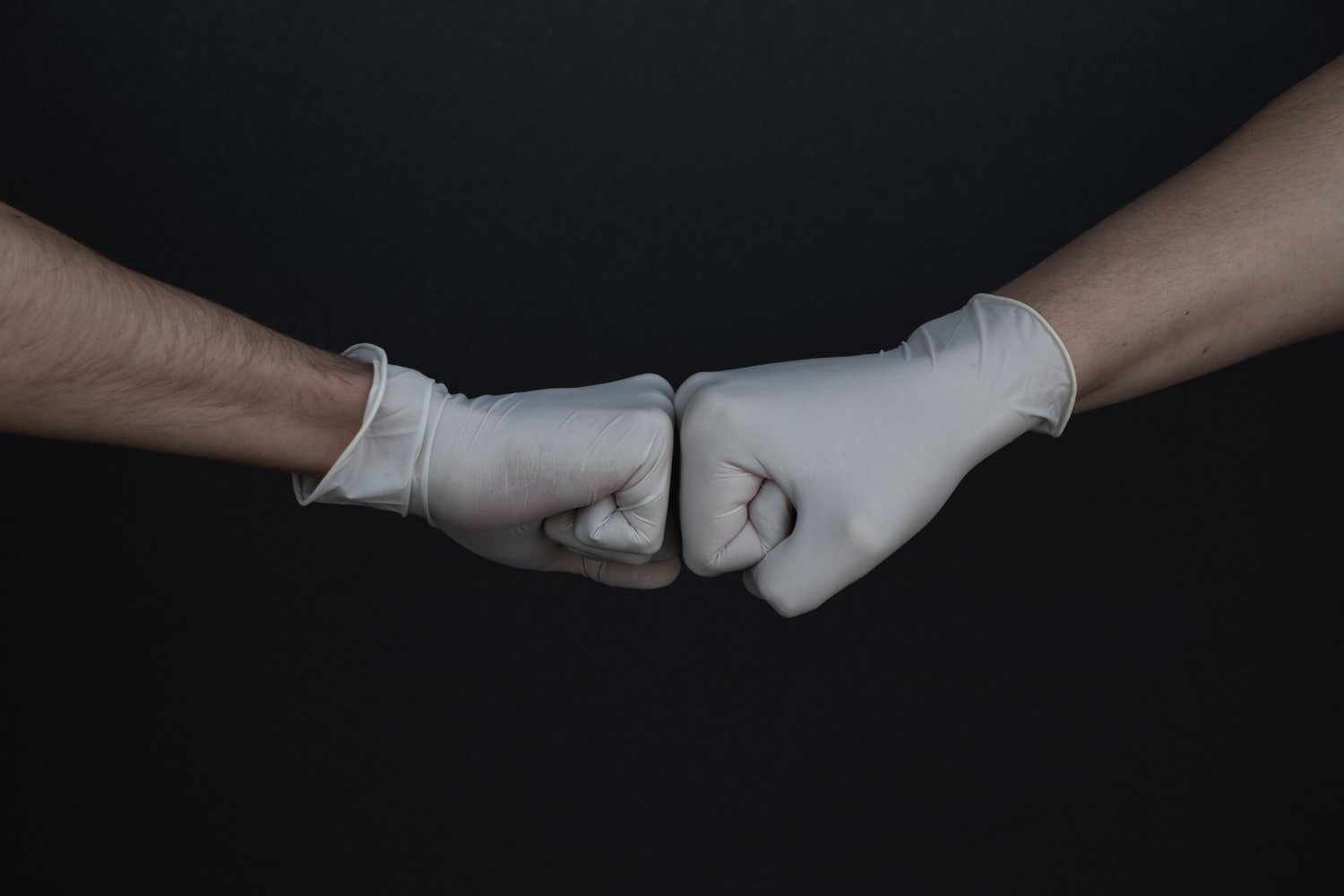 Covid-19 has affected us all in some very drastic ways. One of the biggest challenges is the increased risk to our lives. For months to come, we may face the double risk of getting the disease and the risk of infecting others. This means we may have to live with difficult restrictions on our freedom for quite some time. Here are a few thoughts from the apostle Paul that are helpful as we struggle with a sense of loss of personal freedom.
Paul reminds us that in Christ we are called to be free and goes on to describe what that freedom is like. It is not primarily a freedom to simply pursue our own comfort or happiness. It is a freedom to humbly and lovingly serve others.
Gal. 5:13–14 You, my brothers and sisters, were called to be free. But do not use your freedom to indulge the flesh; rather, serve one another humbly in love.
Paul makes it clear that love for the neighbor often means we give up cherished rights. He explains that God's love helps us properly limit the exercise of our right to certain freedoms by asking ourselves, Will the exercise of my rights be beneficial to my neighbor?
"I have the right to do anything," you say—but not everything is beneficial. "I have the right to do anything"—but not everything is constructive. No one should seek their own good, but the good of others.
Do not cause anyone to stumble, whether Jews, Greeks or the church of God….. For I am not seeking my own good but the good of many, so that they may be saved. (1 Cor. 10:23-24, 32-33)
The pandemic is giving us many opportunities to apply these principles. Take the wearing of masks as an example. Health authorities tell us that while we get some personal protection from wearing them, the primary beneficiaries are other people. The masks cut down on how many droplets we spread abroad when we speak, cough, or sneeze. So, according to health experts, wearing masks is more about our neighbor than ourselves. Wearing a mask even when we might prefer not to is the kind of situation the apostle Paul was referring to when he wrote: "No one should seek their own good, but the good of others" (v. 24).
We can apply these principles to other areas – honoring social distancing guidelines; dealing with the temptation to hoard food – to name a couple. Paul reminds us that we Christians have one overriding debt – the debt to share the love of God that has been spread abroad in our hearts.
Let no debt remain outstanding, except the continuing debt to love one another, for whoever loves others has fulfilled the law. The commandments…are summed up in this one command: "Love your neighbor as yourself." Love does no harm to a neighbor. Therefore love is the fulfillment of the law. (Rom. 13:8-10)
By doing this we can bring glory to God. And people to God. The sociologist Rodney Stark's research led him to conclude that one of the main reasons Christianity spread so rapidly in the Roman Empire during the first few centuries was the fact that Christians excelled in putting the needs of their fellow citizens ahead of some of their own needs during the epidemics that ravaged parts of the empire from time to time. It's now our turn to heed these inspiring words of the Apostle Peter:
My divinely loved friends, since you are resident aliens and foreigners in this world, I appeal to you to divorce yourselves from the evil desires that wage war within you. Live honorable lives as you mix with unbelievers, even though they accuse you of being evildoers. for they will see your beautiful works and have a reason to glorify God in the day he visits us. (1 Peter 2:11-12, Passion Translation)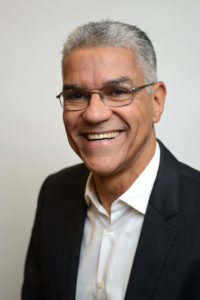 By Charles Fleming
GCI Board Member