Join us in honoring David Sheridan's retirement. He served as GCI pastor for over 48 years.
Cards may be sent to:
David Sheridan
101 Cramond Close SE
Calgary Alberta
T3M 1C1
Congratulations, David! We are very grateful to you for your many years of faithful service.
We wanted you to hear from David, in his own words.
---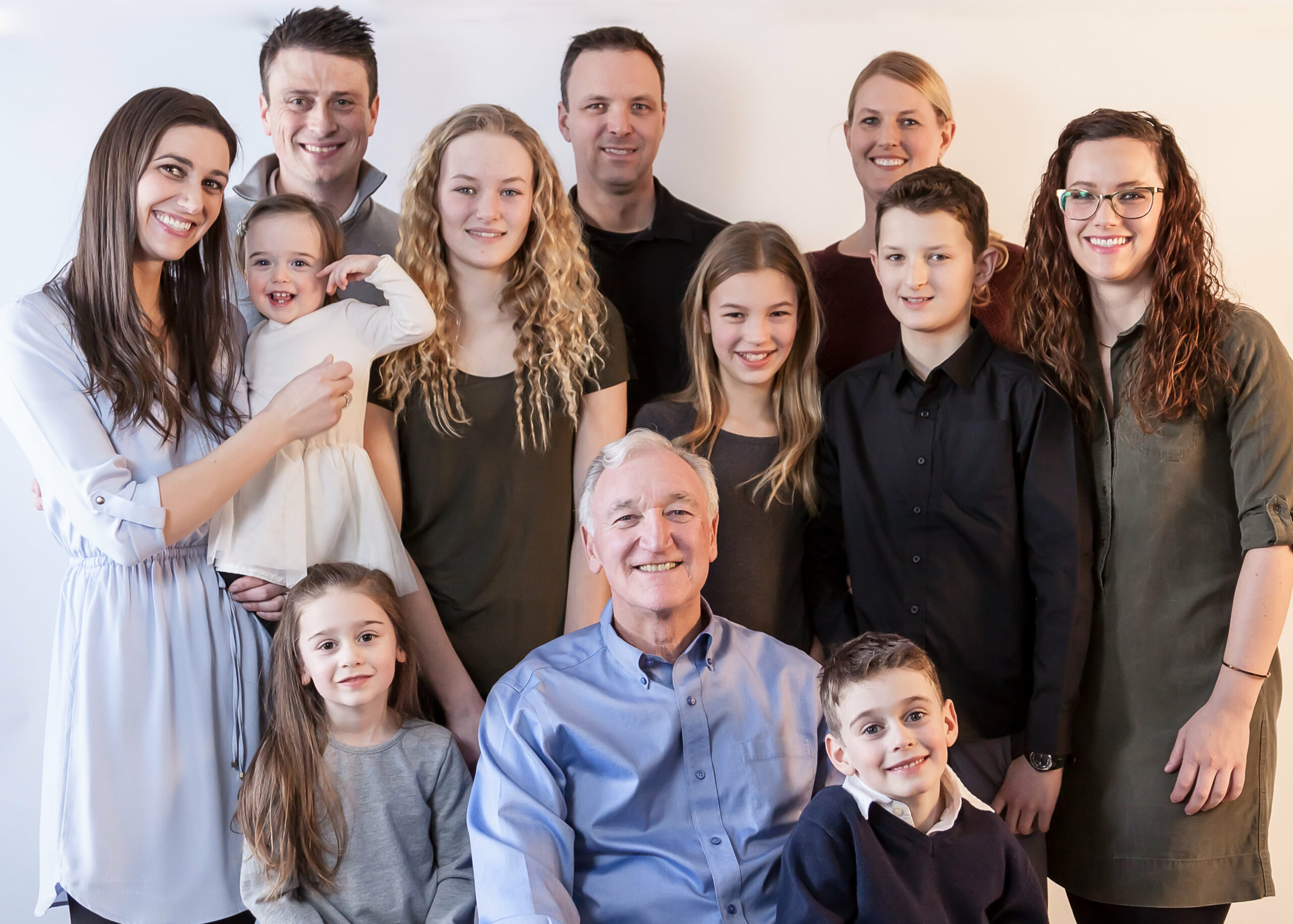 Early memories start at Ambassador College in England and include teaching Physical Education at Imperial Schools and teaching geography on the College faculty. Twice touring the Holy Land and participating in the archaeological excavations in Jerusalem were outstanding experiences.
In Canada, I pastored congregations in Newfoundland (St. John's and Corner Brook), Saskatchewan (Prince Albert and Tisdale), and Alberta (Calgary, Lethbridge and Red Deer.) The most meaningful and enjoyable part of pastoral ministry was visiting precious members in their homes – a less formal setting. A short teaching from the Holy Scriptures added an important spiritual dimension to these enriching experiences.
Moving with the doctrinal reformation of our denomination from the bondage of painful legalism and authoritarianism to God's amazing grace, from deception and blinding heresy to the truth of the gospel and Christian orthodoxy was the major highlight. Then along came Incarnational Trinitarian theology enhancing our personal relationship with God and keeping Jesus as "the centre of the centre" of all we say and do. These transformations brought much freedom and joy.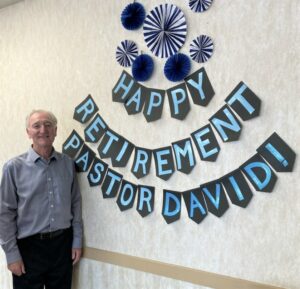 As a long-time fan of Roger Federer, I continue to play singles tennis. Having completed ten marathons, I continue with long-distance running but now reduced to 10-kilometres. Espionage spy thrillers (Tom Clancy/Vince Flynn) bring a welcome change of pace along with cheering on the "Red Devils" – the Manchester United soccer team! Studying theology with the understanding that Jesus is "perfect theology" remains a life-long interest.
I am blessed to have my four beloved children and eight precious grandchildren all living here in the city of Calgary. Spending family time together and watching the little ones grow is an ongoing source of joy.
After 48 years in the ministry, walking daily in the grace of the Lord Jesus Christ, our beloved Savior, and participating in the life and love of the triune God is always the number one activity.
David A. Sheridan
Calgary, Alberta